Copyright
©2012 Baishideng Publishing Group Co.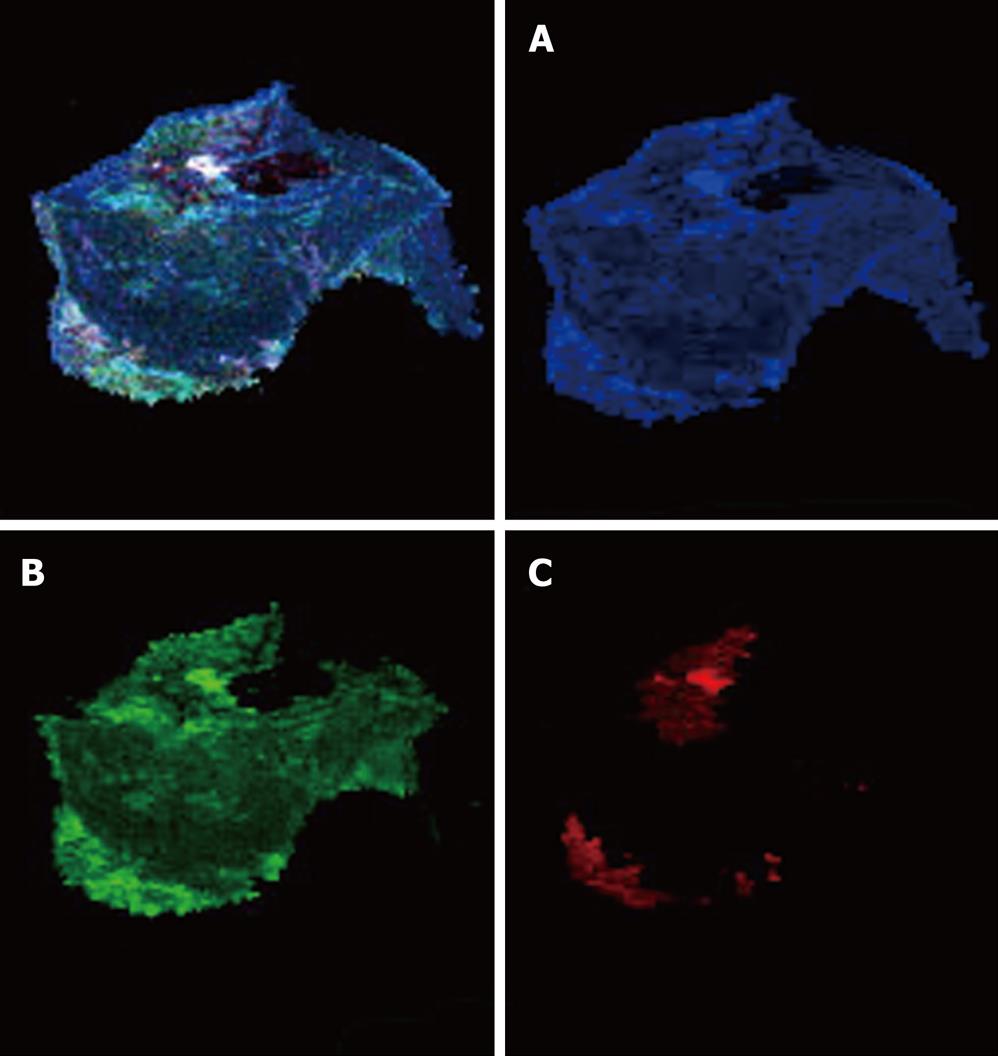 Figure 2 Color cathodoluminescence scanning electron microscopy micro images of cholesterol gallstones.
The application of the computer program "Adobe Photoshop" (software) and color contrast by the color cathodoluminescence scanning electron microscopy (CCLSEM) technique permitted the determination of cholesterol, bilirubin and protein within the stone. CCLSEM micrographs of cholesterol (A), protein (B), bilirubin (C) were obtained after color separation[100]. The major components of the gallstones under examination were cholesterol (A) and protein (B). They were detected all over the entire surface of the scanned gallstone while rare bilirubin insertions (C) were seen only at the periphery of the gallstone.
---
Citation: Reshetnyak VI. Concept of the pathogenesis and treatment of cholelithiasis. World J Hepatol 2012; 4(2): 18-34
---