Copyright
©2011 Baishideng Publishing Group Co.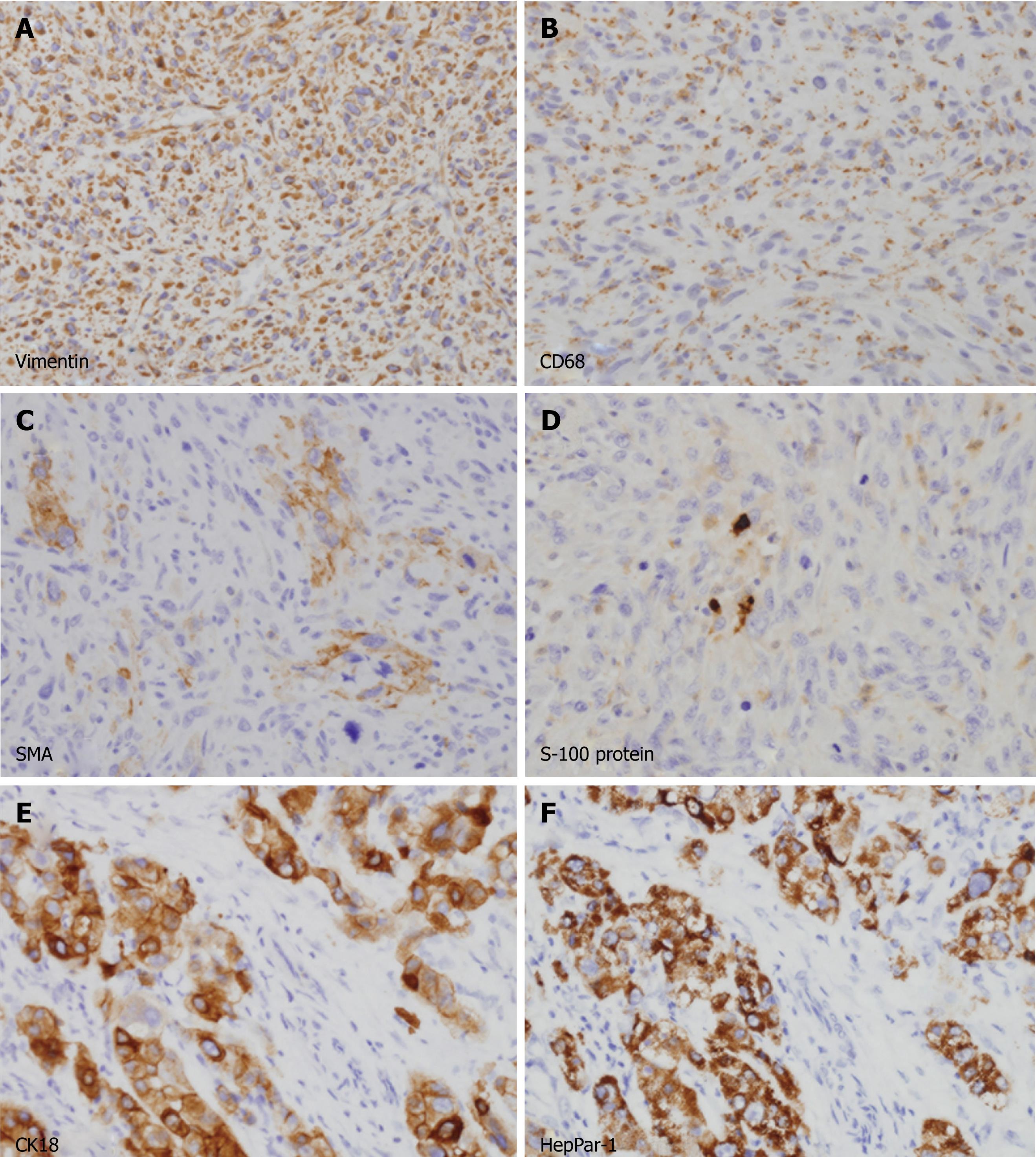 Figure 3 Immunohistochemical analyses of the tumors.
A-D: Spindle cells in the large mass were diffusely immunopositive for vimentin (A) and CD68 (B) in their cytoplasm. A few cells (less than 5%) were also positive for α-smooth muscle actin (C) and S-100 protein (D). All cells were negative for cytokeratins, hepatocyte paraffin-1 antigen (HepPar-1), desmin and myogenic differentiation-1, excluding cells of epithelial and myogenic differentiation (not shown); E, F: Polygonal cells in small mass were strongly immunopositive for cytokeratin 18 (E) and HepPar-1 (F), consistent with a typical hepatocellular carcinoma.
---
Citation: Hwang HS, Ha ND, Jeong YK, Suh JH, Choi HJ, Kim YM, Cha HJ. Simultaneous occurrence of malignant fibrous histiocytoma and hepatocellular carcinoma in cirrhotic liver: A case report. World J Hepatol 2011; 3(9): 256-261
---