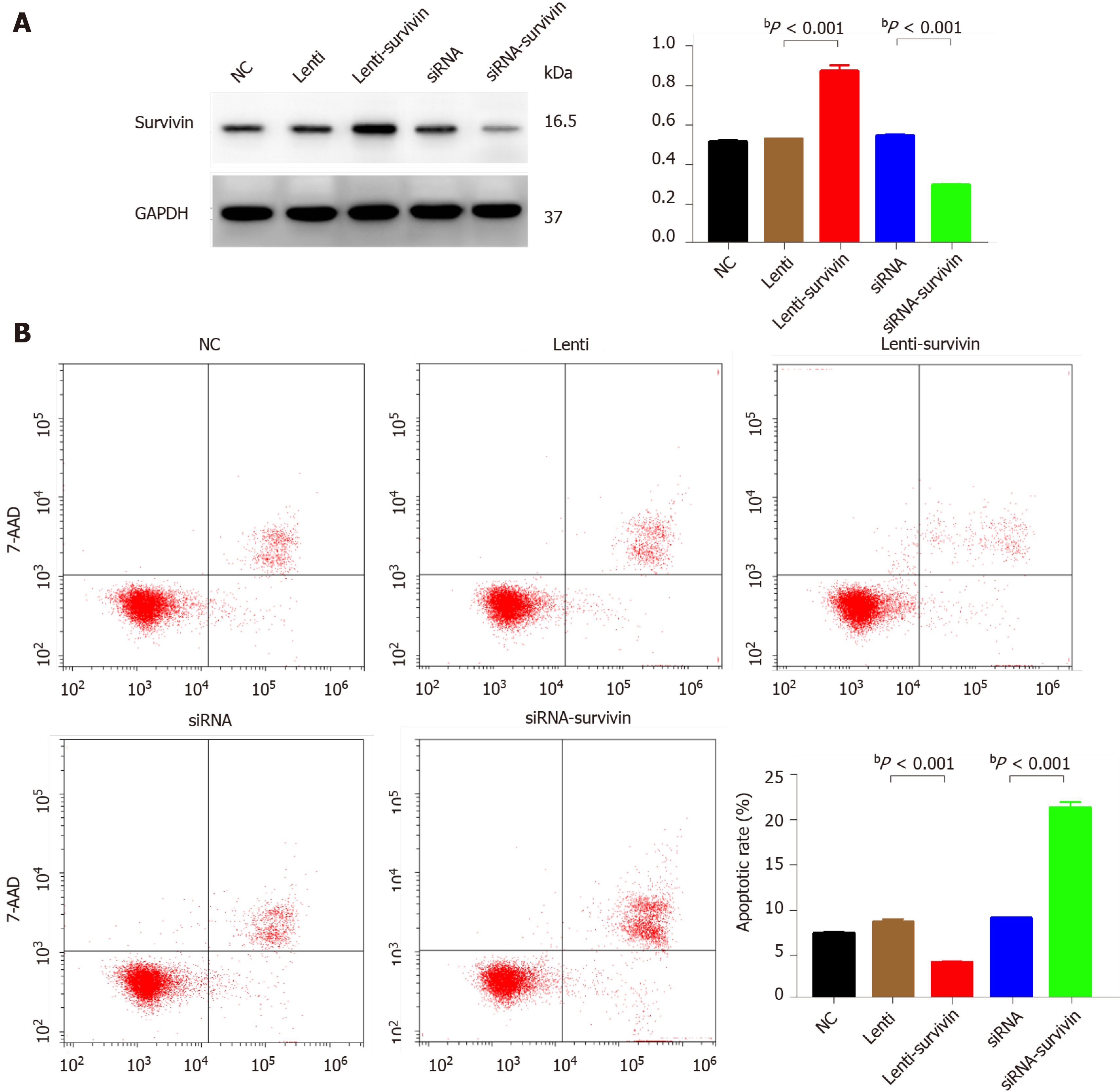 Figure 4 Effect of survivin silencing and overexpression on apoptosis ability of HepG2 cells.
A: Western blot analysis confirming survivin protein knockdown and upregulation in the selected clones (siRNA, siRNA-survivin, Lenti, and Lenti-survivin) and controls; B: Cell apoptosis was detected by flow cytometric analysis (
n
= 3). The apoptosis rate was significantly lower in the survivin-overexpressing cells (
b
P
< 0.01).
---
Citation: Yu J, Wang Z, Zhang H, Wang Y, Li DQ. Survivin-positive circulating tumor cells as a marker for metastasis of hepatocellular carcinoma. World J Gastroenterol 2021; 27(43): 7546-7562
---