World J Gastroenterol.
Jan 14, 2021;
27(2): 176-188
Published online Jan 14, 2021. doi: 10.3748/wjg.v27.i2.176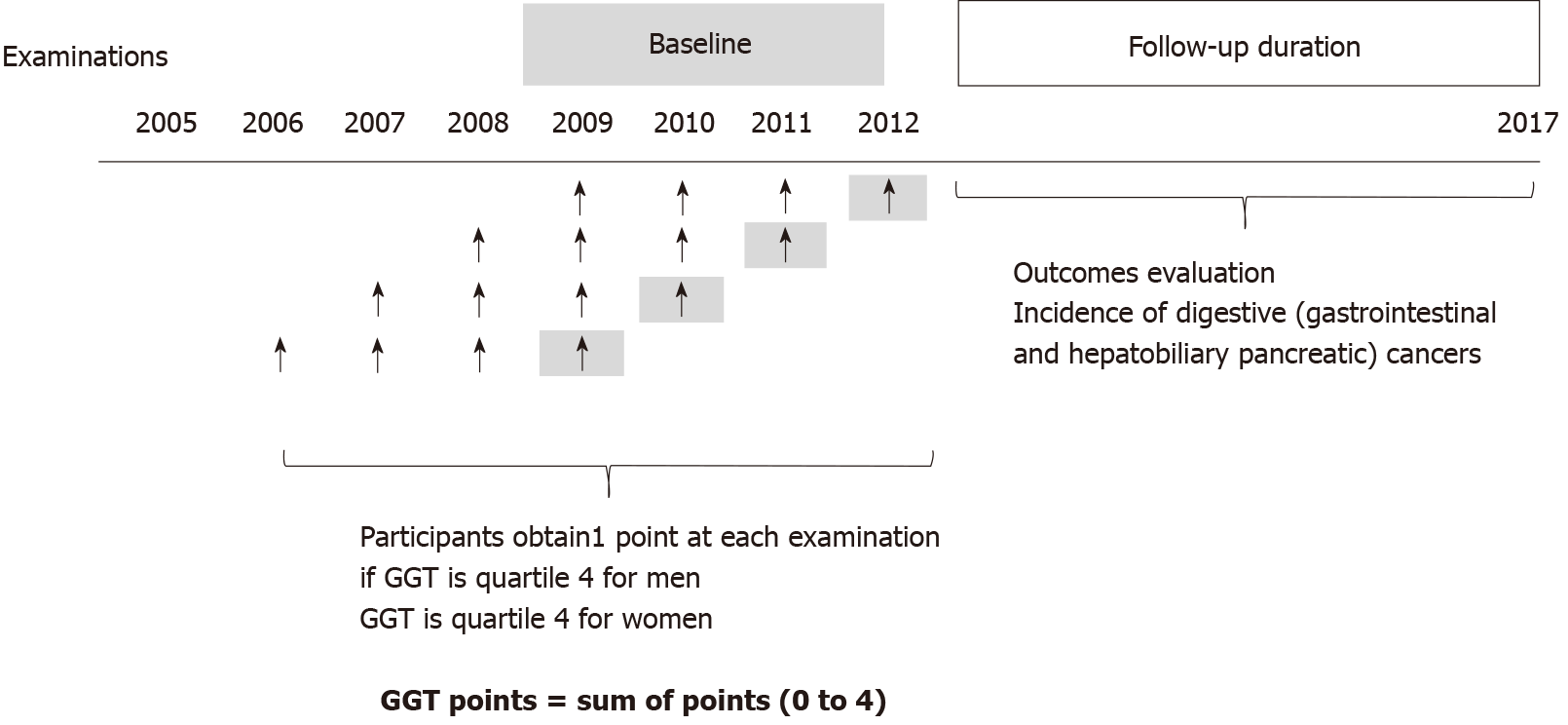 Figure 1 Definition of the γ-glutamyltransferase points and study design.
The participants received one point if γ-glutamyltransferase (GGT) was in quartile 4 at each examination. The GGT points were defined as the sum of points of four examinations. GGT: Gamma-glutamyltransferase.
---
Citation: Lee CH, Han K, Kim DH, Kwak MS. Repeatedly elevated γ-glutamyltransferase levels are associated with an increased incidence of digestive cancers: A population-based cohort study. World J Gastroenterol 2021; 27(2): 176-188
---