World J Gastroenterol.
Feb 21, 2019;
25(7): 789-807
Published online Feb 21, 2019. doi: 10.3748/wjg.v25.i7.789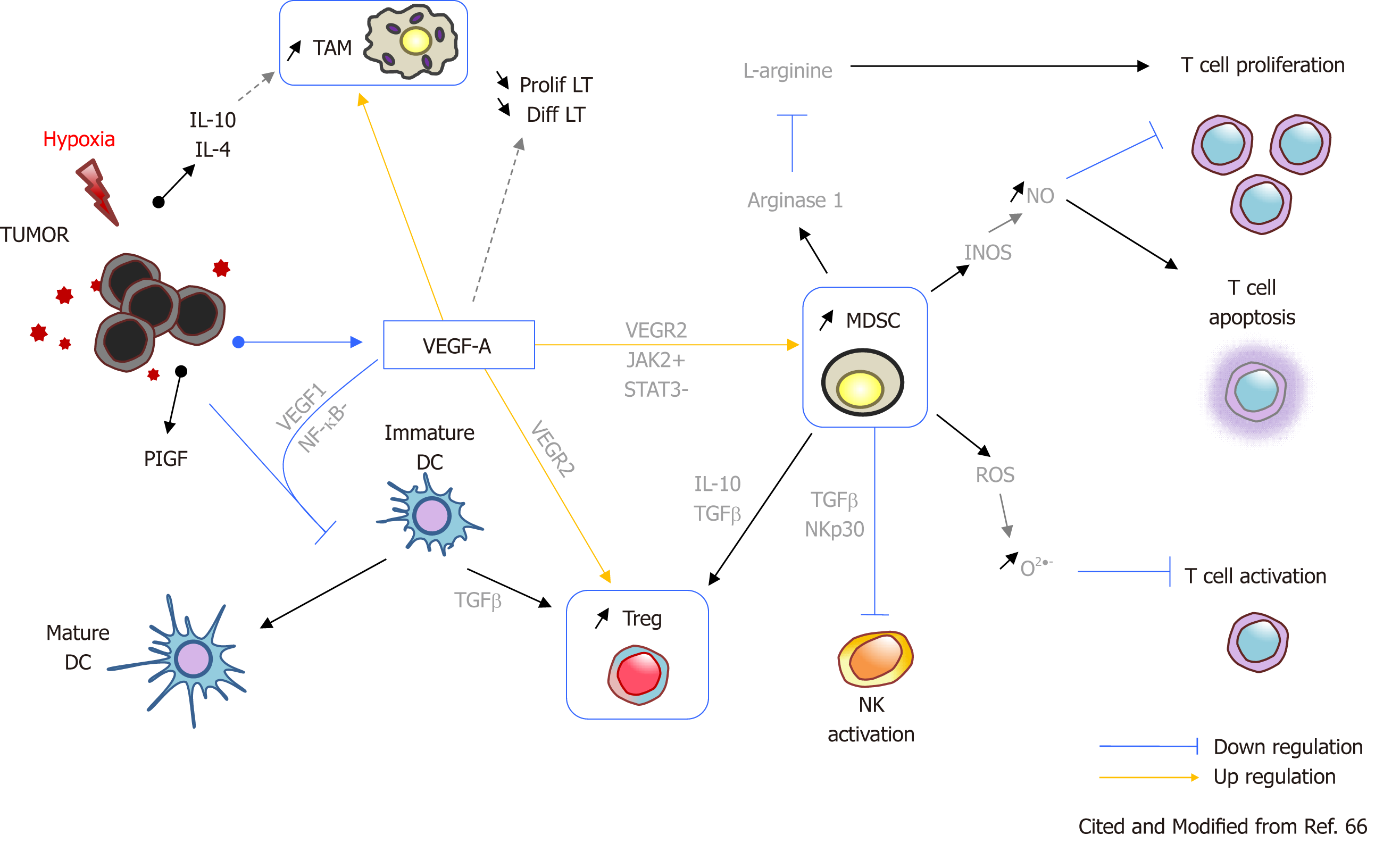 Figure 3 Tumor Immuno suppressive microenvironment caused by vascular endothelial growth factor produced by tumor[66].
VEGF-A up-regulates tumor-associated macrophage, regulatory T-cell, and myeloid-derived suppressor cell, which cause immune suppressive microenvironment through the down-regulation of the dendritic cell maturation, NK activation, T cell activation and T cell proliferation. VEGF-A: Vascular endothelial growth factor A; MDSC: Myeloid-derived suppressor cell; DC: Dendritic cell; TAM: Tumor-associated macrophage; Treg: Regulatory T cell; IL: Interleukin.
---
Citation: Kudo M. Targeted and immune therapies for hepatocellular carcinoma: Predictions for 2019 and beyond. World J Gastroenterol 2019; 25(7): 789-807
---