World J Gastroenterol.
Feb 21, 2019;
25(7): 789-807
Published online Feb 21, 2019. doi: 10.3748/wjg.v25.i7.789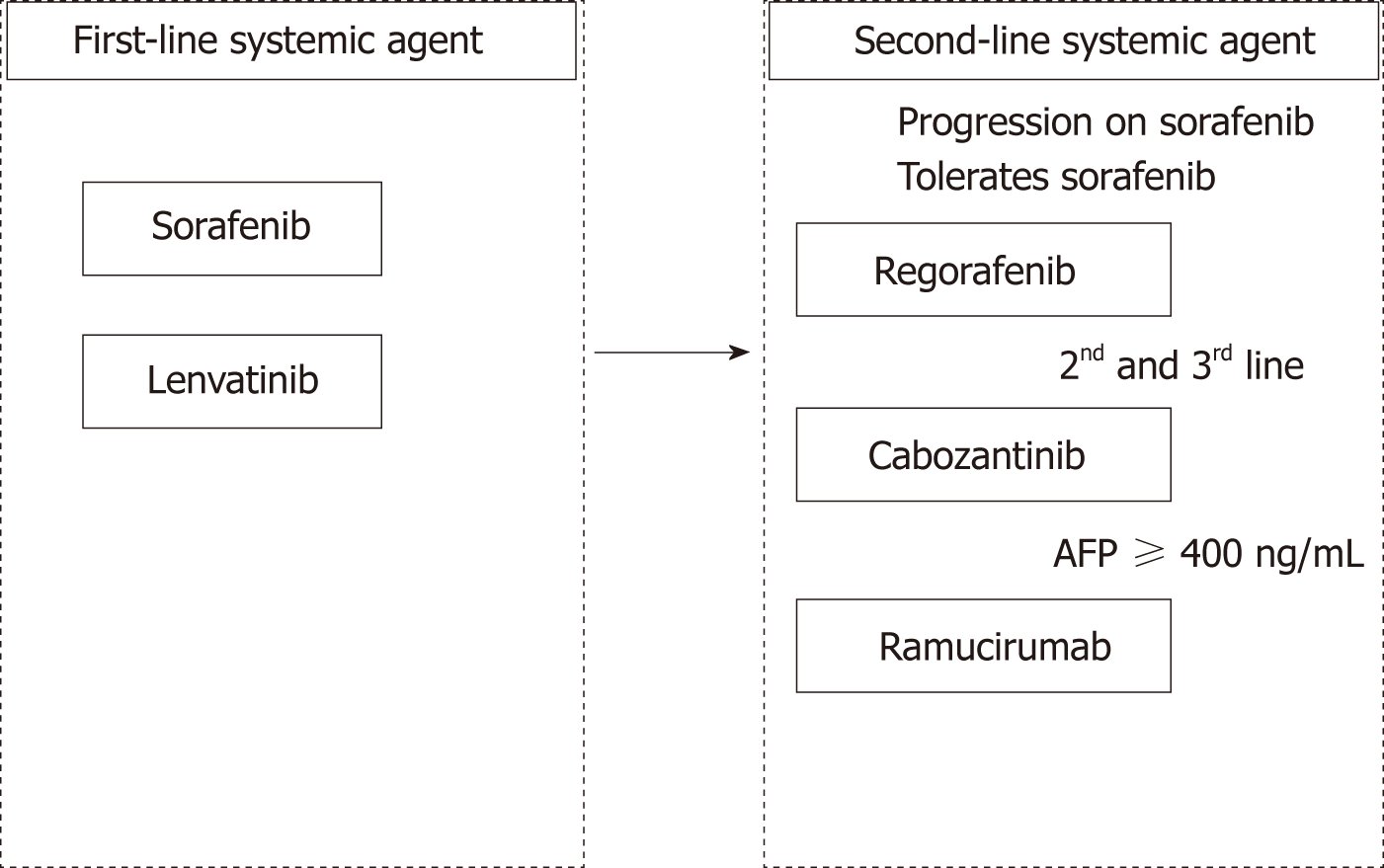 Figure 1 Systemic therapy in hepatocellular carcinoma: 2018 and beyond[53].
Two first-line systemic agents, sorafenib and lenvatinib, are approved and can be used in the clinical practice. Second-line agent, regorafenib is approved for clinical use for progressors on sorafenib. Cabozantinib and ramucirumab will be approved in 2019. AFP: Alpha fetal protein.
---
Citation: Kudo M. Targeted and immune therapies for hepatocellular carcinoma: Predictions for 2019 and beyond. World J Gastroenterol 2019; 25(7): 789-807
---