World J Gastroenterol.
Feb 21, 2018;
24(7): 794-809
Published online Feb 21, 2018. doi: 10.3748/wjg.v24.i7.794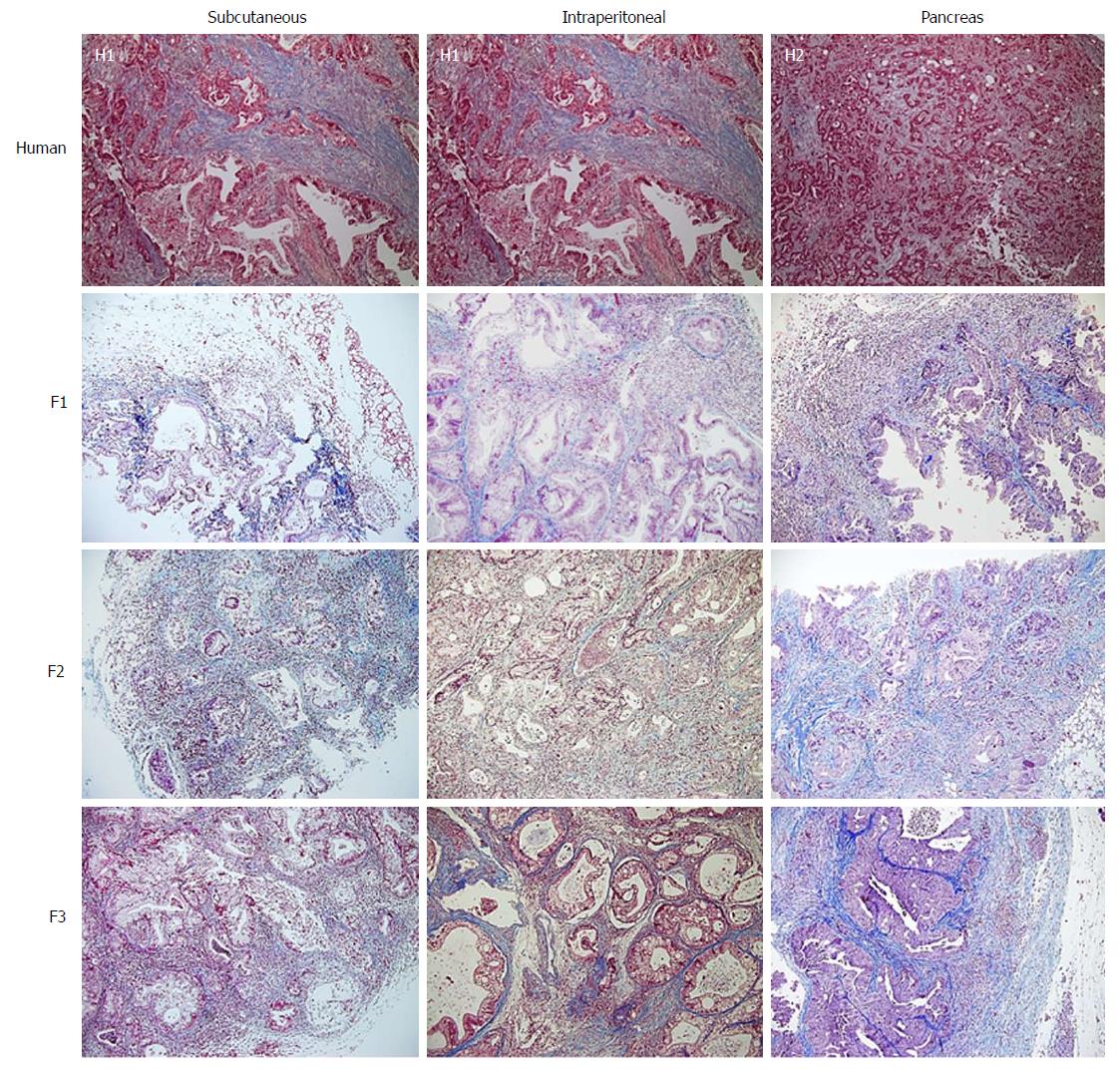 Figure 4 Masson's trichrome staining through successive generations and PDX models.
The human samples showed higher fibrosis than the mice samples. Tumour stromal tissue was maintained in the three PDX models (magnification × 500). H1: Sample from Human 1; H2: Sample from Human 2.
---
Citation: Rubio-Manzanares Dorado M, Marín Gómez LM, Aparicio Sánchez D, Pereira Arenas S, Praena-Fernández JM, Borrero Martín JJ, Farfán López F, Gómez Bravo MÁ, Muntané Relat J, Padillo Ruiz J. Translational pancreatic cancer research: A comparative study on patient-derived xenograft models. World J Gastroenterol 2018; 24(7): 794-809
---