World J Gastroenterol.
Feb 14, 2017;
23(6): 957-963
Published online Feb 14, 2017. doi: 10.3748/wjg.v23.i6.957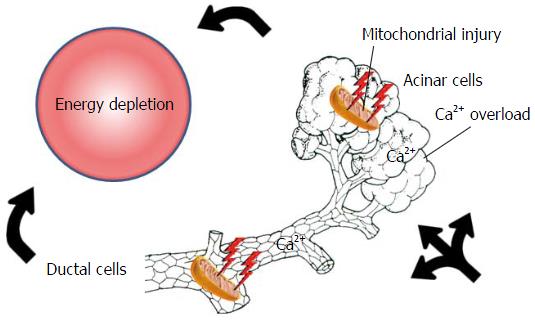 Figure 1 Early events in acute pancreatitis.
Bile acids, ethanol, fatty acids or their non-oxidative metabolites, fatty acid ethyl esthers, induce calcium overload, causing mitochondrial damage and a resultant decrease in intracellular ATP concentration both in acinar and ductal cells. This will lead to general energy depletion in the pancreas.
---
Citation: Mosztbacher D, Farkas N, Solymár M, Pár G, Bajor J, Szűcs &, Czimmer J, Márta K, Mikó A, Rumbus Z, Varjú P, Hegyi P, Párniczky A. Restoration of energy level in the early phase of acute pediatric pancreatitis. World J Gastroenterol 2017; 23(6): 957-963
---