World J Gastroenterol.
Jan 14, 2015;
21(2): 675-687
Published online Jan 14, 2015. doi: 10.3748/wjg.v21.i2.675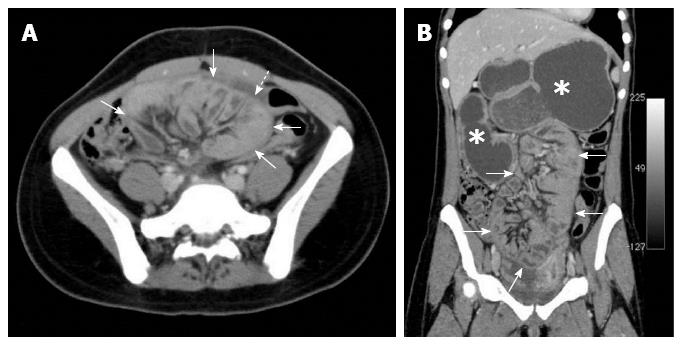 Figure 4 Contrast-enhanced abdominal computed tomography[24].
Small intestinal loops are encased in a sac of thick peritoneal membrane (continuous arrows) with a small volume of peritoneal liquid effusion (discontinuous arrow). Gastroduodenal distension is also present (asterisks). A: Axial slice; B: Multiplanar coronal reconstruction.
---
Citation: Akbulut S. Accurate definition and management of idiopathic sclerosing encapsulating peritonitis. World J Gastroenterol 2015; 21(2): 675-687
---