Copyright
©2014 Baishideng Publishing Group Inc.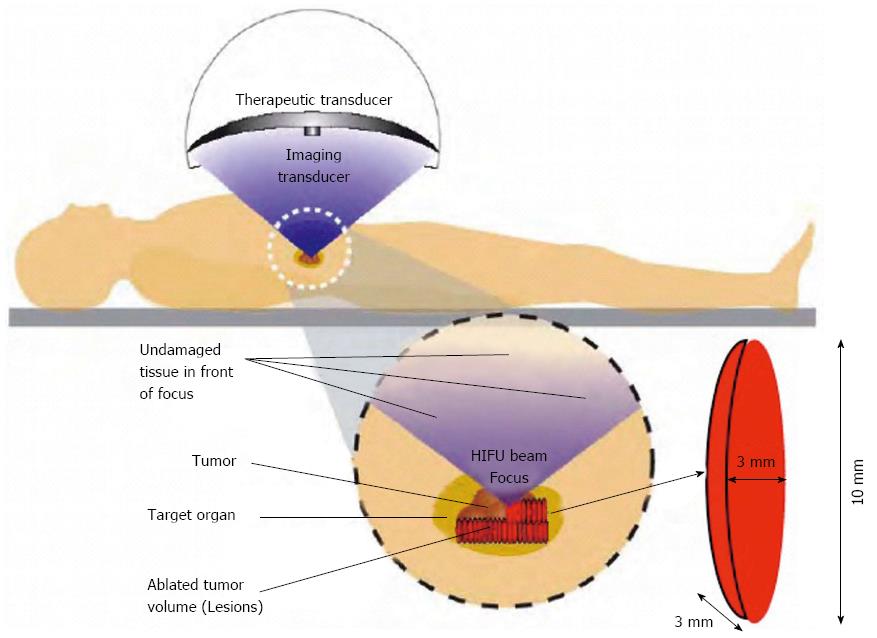 Figure 3 Principles of the high intensity focused ultrasound therapy system.
The FEP-BY Series High Intensity Focused Ultrasound (HIFU) therapy system has the ability to convey HIFU from an external source deep into tissues with a large convergence angle. The focus is oval in shape, with a short axis of approximately 3 mm and a long axis of 10 mm. Transducers have a multi-element array and concave focusing. The angle of convergence is 80°. The size of the focal point is smaller than 3 mm × 3 mm × 10 mm.
---
Citation: Sofuni A, Moriyasu F, Sano T, Itokawa F, Tsuchiya T, Kurihara T, Ishii K, Tsuji S, Ikeuchi N, Tanaka R, Umeda J, Tonozuka R, Honjo M, Mukai S, Fujita M, Itoi T. Safety trial of high-intensity focused ultrasound therapy for pancreatic cancer. World J Gastroenterol 2014; 20(28): 9570-9577
---