Copyright
©2014 Baishideng Publishing Group Inc.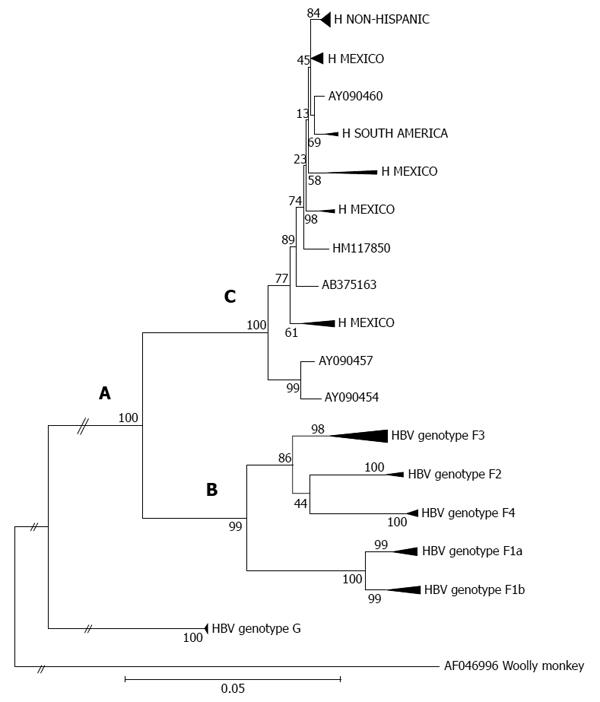 Figure 1 Maximum-Likelihood phylogenetic tree of the F/H genotype family (1000 bootstrap replicates, Mega 5.
0). An illustration of the genetic relationship between genotype F and H and their subdivisions. Section A: Common ancestry; Section B: Hepatitis B virus (HBV) genotype F lineages; Section C: HBV genotype H subsets.
---
Citation: Roman S, Jose-Abrego A, Fierro NA, Escobedo-Melendez G, Ojeda-Granados C, Martinez-Lopez E, Panduro A. Hepatitis B virus infection in Latin America: A genomic medicine approach. World J Gastroenterol 2014; 20(23): 7181-7196
---