Copyright
©2014 Baishideng Publishing Group Inc.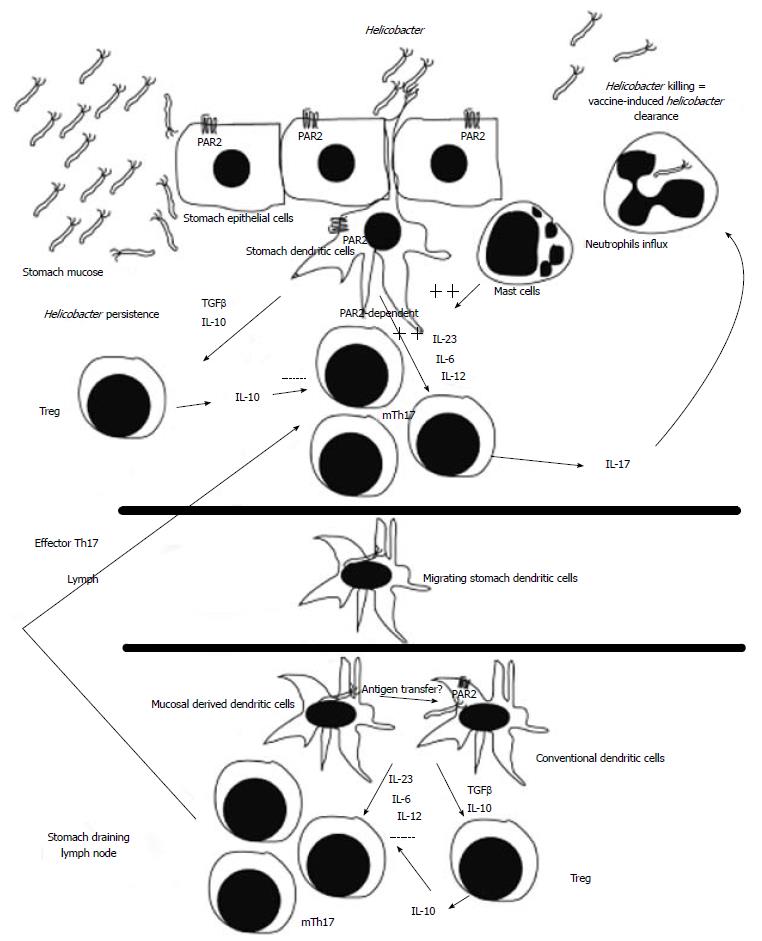 Figure 1 Schematic representation of the vaccine-induced Helicobacter pylori clearance.
During Helicobacter infection of vaccinated hosts, memory T helper (Th)17 cells (mTh17) are primed by protease-activated receptor (PAR)2-dependent dendritic cell (DC)[126] directly in the stomach and/or in the stomach draining lymph nodes (conventional DCs). Effector memory Th17 cells originated from the stomach and/or from the stomach draining lymph nodes will produce high levels of interleukin (IL)-17 leading to recruitment of neutrophils and to Helicobacter clearance. In naïve hosts, DCs mainly prime regulatory T cells (Treg), leading to Helicobacter persistence.
---
Citation: Moyat M, Velin D. Immune responses to Helicobacter pylori infection. World J Gastroenterol 2014; 20(19): 5583-5593
---