Copyright
©2013 Baishideng Publishing Group Co.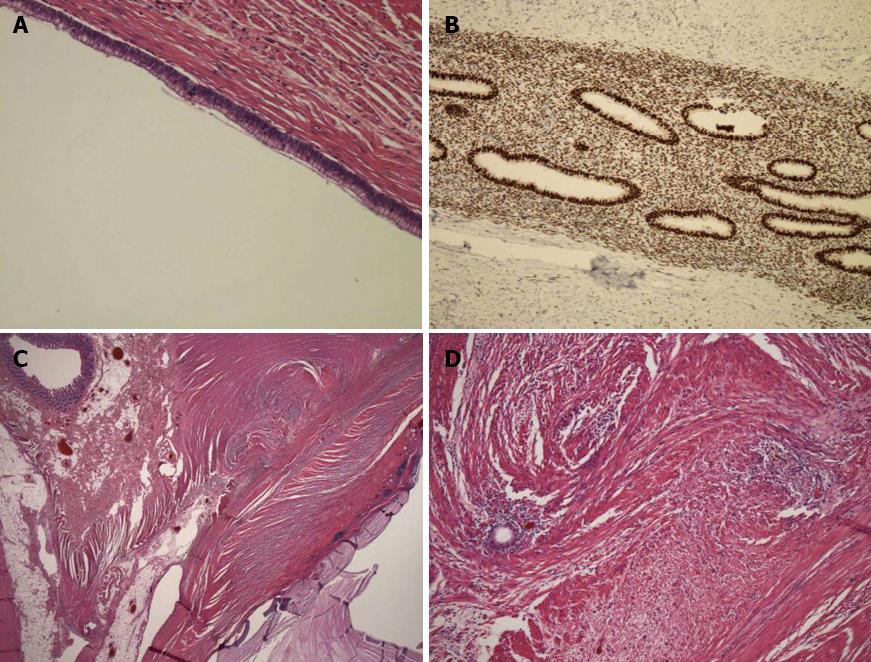 Figure 3 Pathological findings and immunohistochemical staining.
A: Appendiceal mucosa was observed on the cyst wall; B: Estrogen receptor; C, D: Obstructive lesion of the appendiceal lumen. Endometriosis and smooth muscle hypertrophy were observed in the muscle layer (hematoxylin/eosin staining, C: × 20; D: × 100).
---
Citation: Tsuda M, Yamashita Y, Azuma S, Akamatsu T, Seta T, Urai S, Uenoyama Y, Deguchi Y, Ono K, Chiba T. Mucocele of the appendix due to endometriosis: A rare case report. World J Gastroenterol 2013; 19(30): 5021-5024
---