Copyright
©2013 Baishideng Publishing Group Co.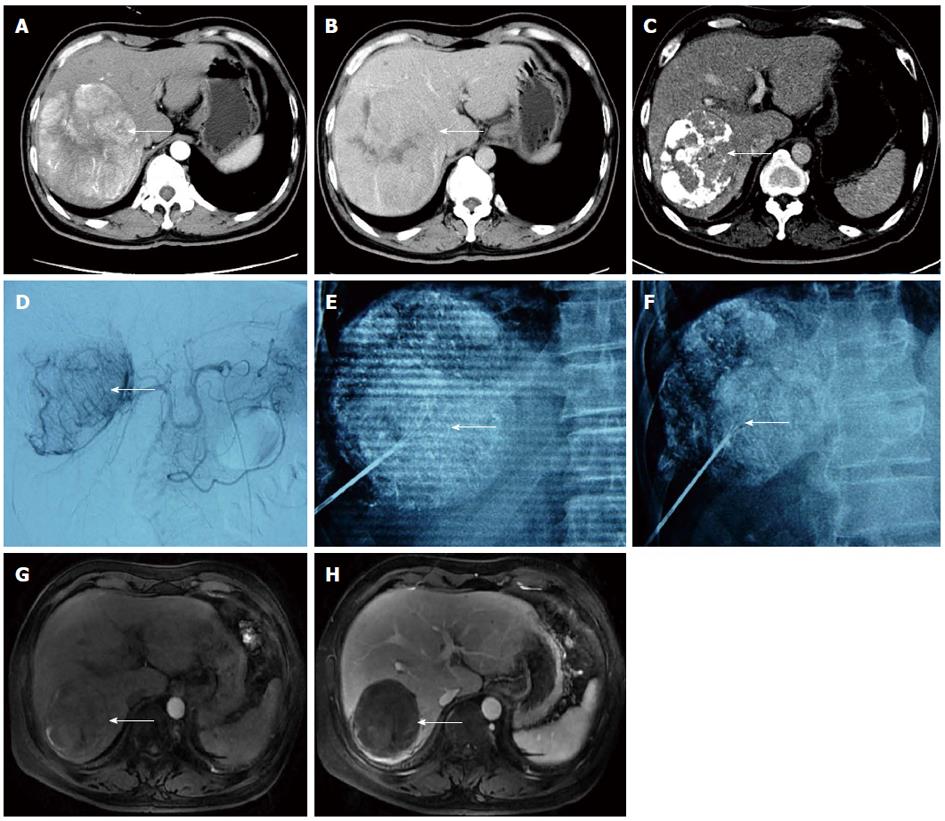 Figure 3 A male patient aged 53 years with a large lesion in the right lobe of the liver.
A residual lesion was found after three cycles of transcatheter arterial chemoembolisation (TACE). TACE combined with radiofrequency ablation (RFA) was performed under the guidance of digital subtraction angiography-computed tomography. A, B: A large hypervascular hepatocellular carcinomas was observed in the right lobe (arrow); C, D: A residual lesion around the lipiodol deposit was still visible after three cycles of TACE (arrow); E, F: The lesion was successfully labelled after TACE. A multipolar needle was opened and rotated 70° to the left (E) and right (F) sides to verify whether the RF needle was in the center of the residual lesion (arrow); G, H: The large lesion was well controlled, and no recurrence was observed by magnetic resonance imaging during 13 mo follow-up after combination therapy (arrow).
---
Citation: Wang ZJ, Wang MQ, Duan F, Song P, Liu FY, Chang ZF, Wang Y, Yan JY, Li K. Transcatheter arterial chemoembolization followed by immediate radiofrequency ablation for large solitary hepatocellular carcinomas. World J Gastroenterol 2013; 19(26): 4192-4199
---