Copyright
©2013 Baishideng Publishing Group Co.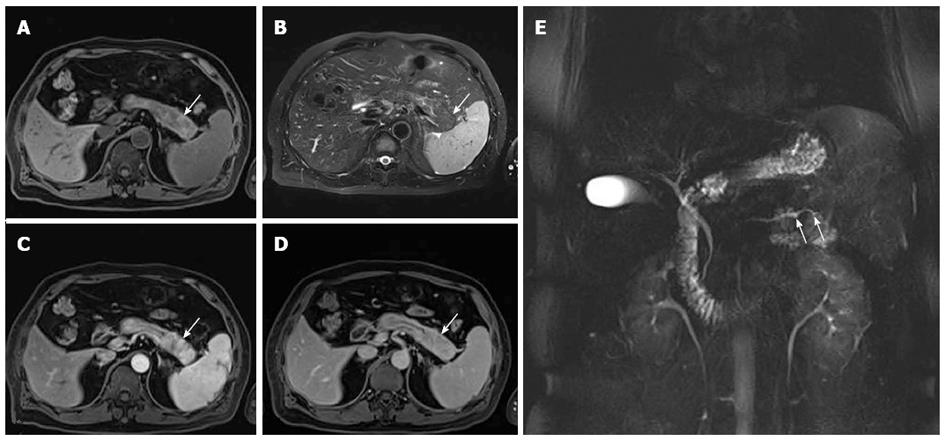 Figure 3 A 53-year-old man with focal autoimmune pancreatitis of the pancreatic tail.
A-D: The lesion showed heterogenous T1WI hypointensity and heterogenous T2WI hyperintensity, which was delayed enhanced. The capsule-like rim appearing as a T1WI iso- or slight hyperintensity and a T2WI hypointensity area surrounding the pancreas (white arrow), which were delayed and moderately enhanced; E: Magnetic resonance cholangiopancreatography image shows the irregular narrowing main pancreatic duct in the pancreatic tail (white arrows).
---
Citation: Sun GF, Zuo CJ, Shao CW, Wang JH, Zhang J. Focal autoimmune pancreatitis: Radiological characteristics help to distinguish from pancreatic cancer. World J Gastroenterol 2013; 19(23): 3634-3641
---