Copyright
©2013 Baishideng Publishing Group Co.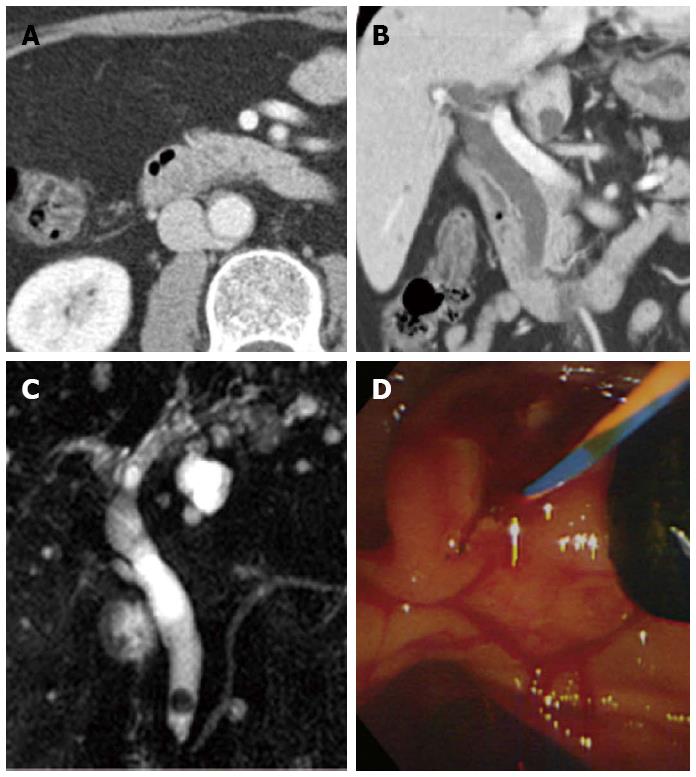 Figure 3 A case of difficult discrimination of common bile duct stone on the axial image of multidetector computed tomography.
The coronal reconstructed image was helpful. A: The stone was ambiguous on the portal venous-phase axial computed tomography (CT) scan; B: The coronal reconstructed CT scan showed a less radiopaque stone near the major ampulla; C, D: Magnetic retrograde cholangiopancreatography and endoscopic retrograde cholangiopancreatography showed a six mm, mixed common bile duct stone.
---
Citation: Kim CW, Chang JH, Lim YS, Kim TH, Lee IS, Han SW. Common bile duct stones on multidetector computed tomography: Attenuation patterns and detectability. World J Gastroenterol 2013; 19(11): 1788-1796
---