Copyright
©2012 Baishideng Publishing Group Co.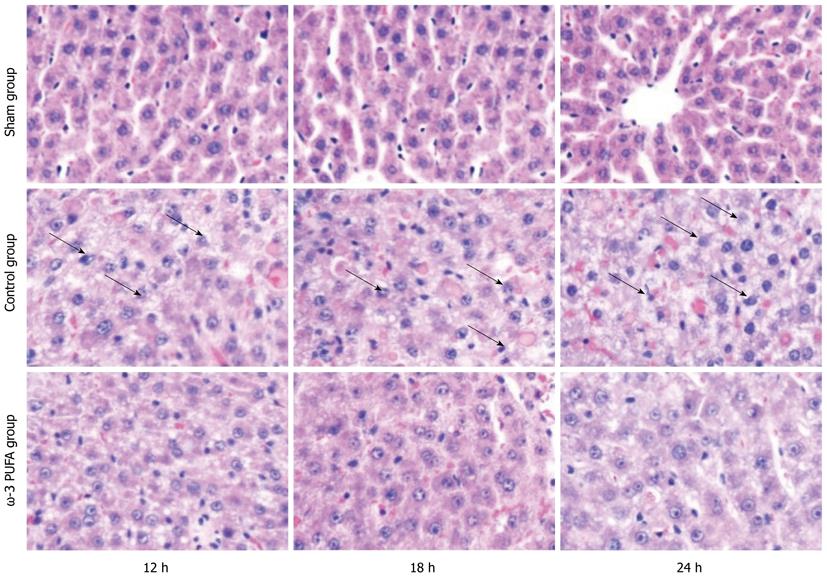 Figure 4 Histopathological examination of rats livers.
Swelling and balloon degeneration of hepatocytes were observed at all time points after partial hepatectomy (PH) in the control group (hematoxylin and eosin staining, original magnification × 400). By contrast, no significant hepatocyte swelling or balloon degeneration were observed at 12 h after PH in the omega-3 polyunsaturated fatty acid (ω-3 PUFA) group (arrow). Hepatocytes are normal and structure of liver lobules was obvious at 24 h after PH.
---
Citation: Qiu YD, Wang S, Yang Y, Yan XP. Omega-3 polyunsaturated fatty acids promote liver regeneration after 90% hepatectomy in rats. World J Gastroenterol 2012; 18(25): 3288-3295
---