Copyright
©2012 Baishideng Publishing Group Co.
World J Gastroenterol.
Jan 14, 2012;
18(2): 136-143
Published online Jan 14, 2012. doi: 10.3748/wjg.v18.i2.136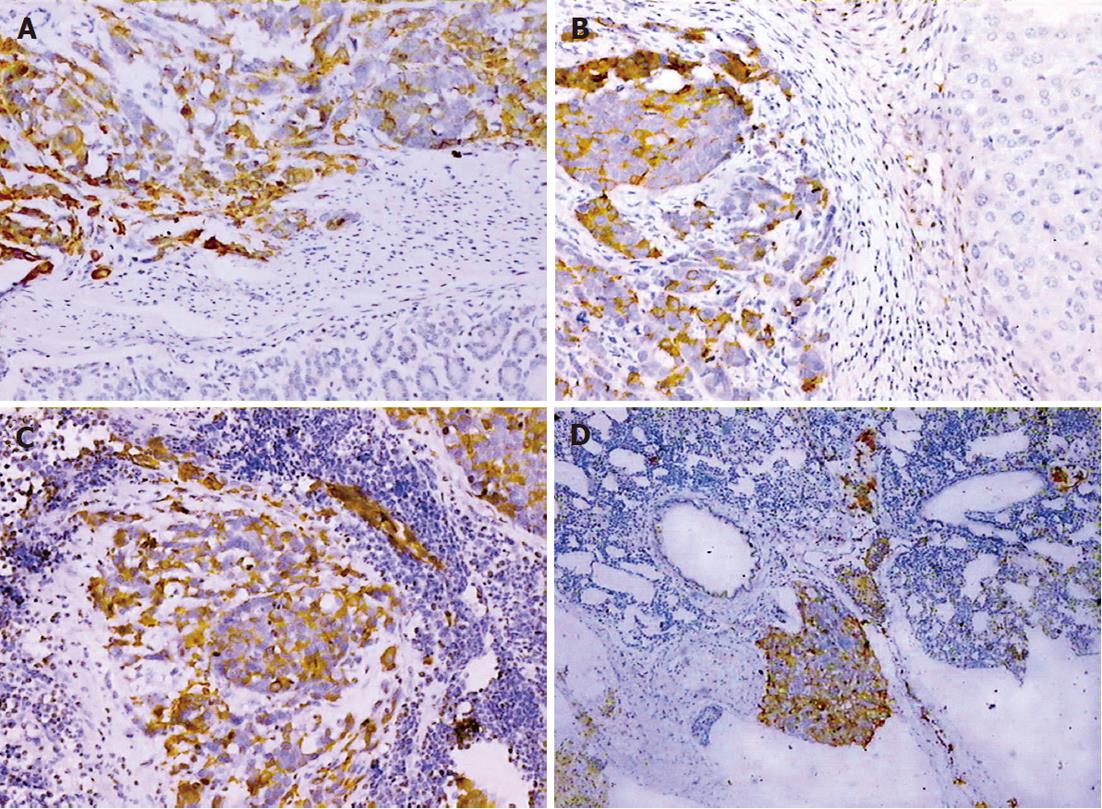 Figure 4 Immunohistochemistry of primary tumor and metastasis in the SGC-7901 model using the self-potential method.
Cytokeratin 20 (A: Stomach; B: Liver) and epithelial membrane antigen expression (C: Lymph node; D: Lung) shows as positive, characterized by the brown-yellow stain in the cytoplasm. Visualized by using DAB reagent; Magnification, × 100.
---
Citation: Li Y, Li B, Xiang CP, Zhang Y, Li YY, Wu XL. Characterization of gastric cancer models from different cell lines orthotopically constructed using improved implantation techniques. World J Gastroenterol 2012; 18(2): 136-143
---