Copyright
©2012 Baishideng Publishing Group Co.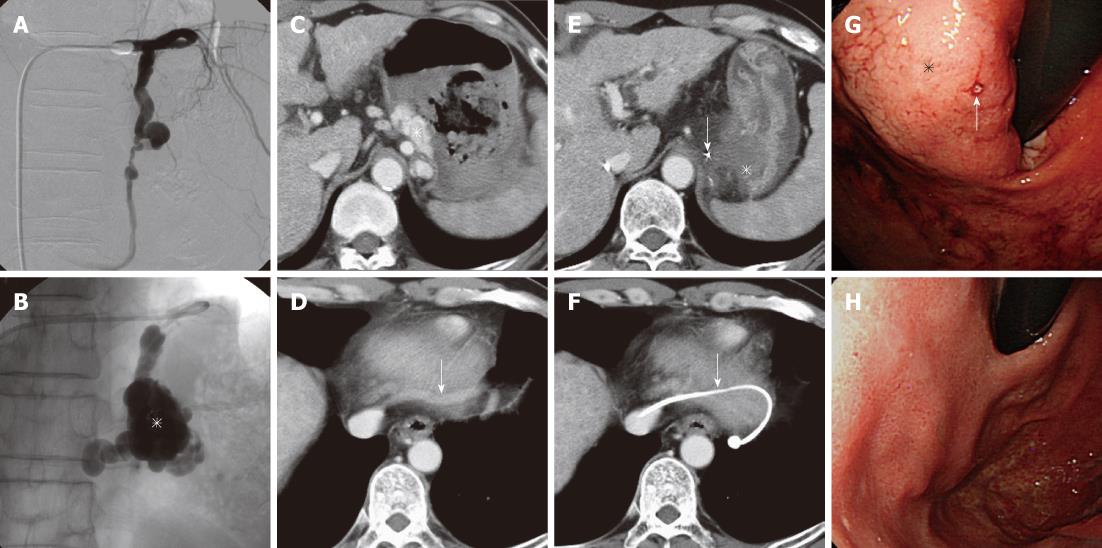 Figure 2 Selective injection of the sclerosant.
A: A balloon catheter is inserted into the gastrocaval shunt. Balloon-occluded venography shows no gastric varices; B: The balloon catheter is advanced further into the shunt, and the sclerosant is selectively injected through the microcatheter which is navigated close to the gastric varices. The varices (asterisk) are opacified sufficiently; C: Contrast-enhanced computed tomography (CE-CT) shows the varices (asterisk) and a large amount of hematomas in the stomach; D: The gastrocaval shunt (arrow) flows into the inferior vena cava; E: CE-CT next day shows complete thrombosis of the gastric varices (asterisk) and the tip of the microcatheter (arrow) close to the varices; F: CE-CT shows the balloon catheter in the shunt (arrow); G: Endoscopy before balloon-occluded retrograde transvenous obliteration (BRTO) shows large gastric varices (asterisk) with a bleeding site (arrow); H: Endoscopy 3 mo after BRTO shows complete disappearance of the varices.
---
Citation: Sonomura T, Ono W, Sato M, Sahara S, Nakata K, Sanda H, Kawai N, Minamiguchi H, Nakai M, Kishi K. Three benefits of microcatheters for retrograde transvenous obliteration of gastric varices. World J Gastroenterol 2012; 18(12): 1373-1378
---