Copyright
©2012 Baishideng Publishing Group Co.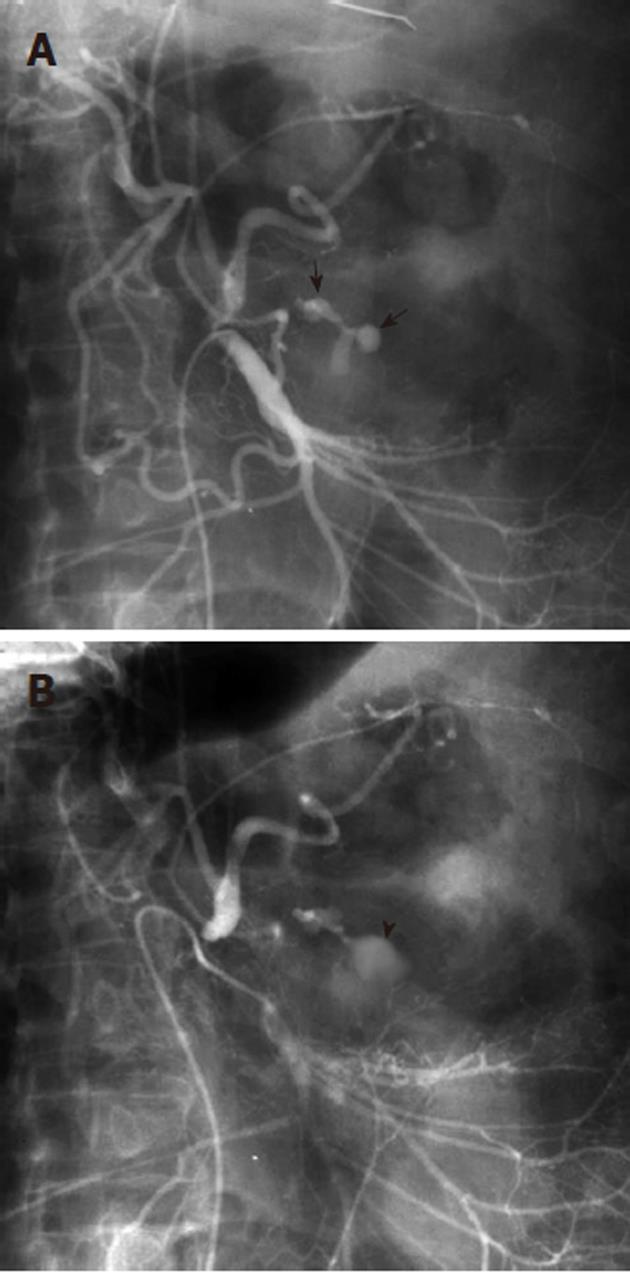 Figure 6 The pseudovein sign in gastrointestinal hemorrhage.
A: Superior mesenteric artery arteriogram shows a branching contrast collection (black arrows), overlying the gastric air shadow. The collection has the appearance of a vascular structure such as a vein; B: A later image in the arterial injection shows that the collection (black arrowhead) has a more amorphous appearance, and represents extravasation. The former appearance is an example of the "pseudovein sign".
---
Citation: Walker TG, Salazar GM, Waltman AC. Angiographic evaluation and management of acute gastrointestinal hemorrhage. World J Gastroenterol 2012; 18(11): 1191-1201
---