Copyright
©2011 Baishideng Publishing Group Co.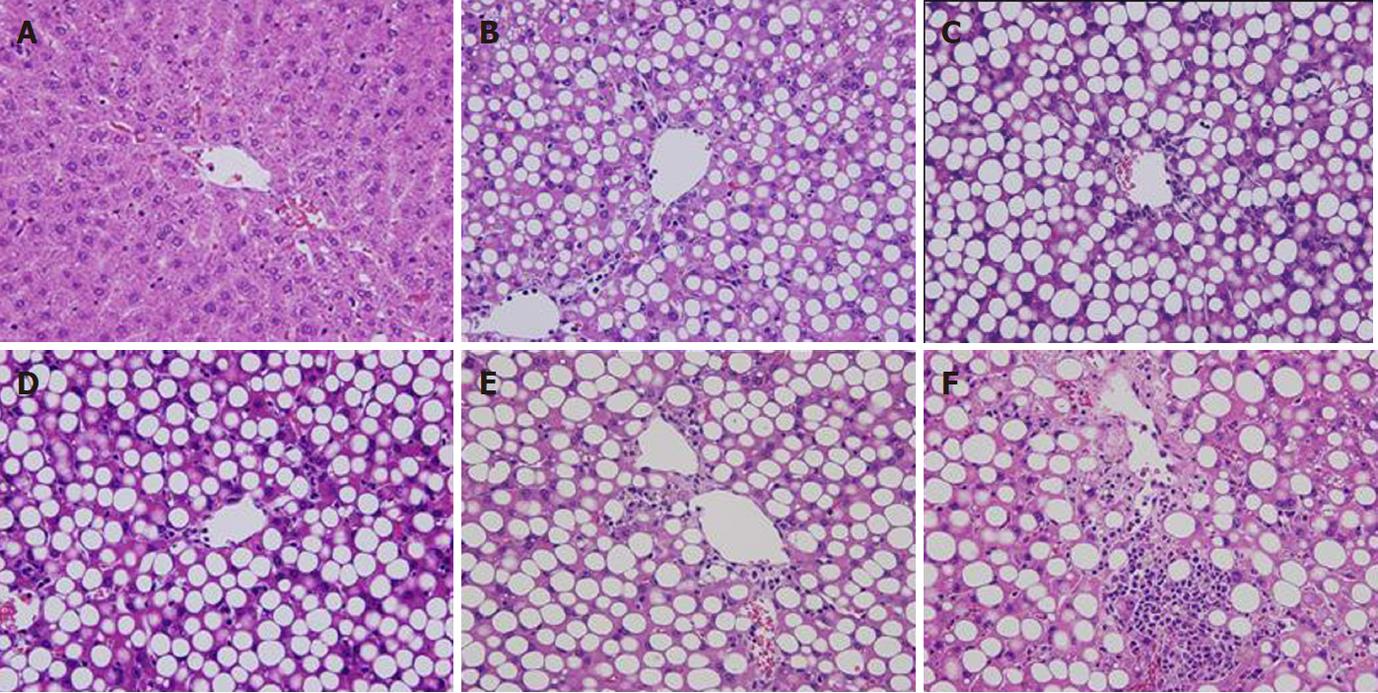 Figure 2 Histological changes of methionine choline-deficient diet-fed rat liver (hematoxylin eosin x 200).
Extremely large vesicle fat deposits in almost the entire lobules were detected even as early as two weeks after the start of the methionine choline-deficient diet. By 8 wk, spotty necrosis was dispersed and by 16 wk, there was fibrosis extending from the central vein. A: Control; B: Two weeks methionine choline-deficient (MCD); C: Four weeks MCD; D: Eight weeks MCD; E: Twelve weeks MCD; F: Sixteen weeks MCD.
---
Citation: Miyata Y, Miyahara T, Moriyasu F. Decreased accumulation of ultrasound contrast in the liver of nonalcoholic steatohepatitis rat model. World J Gastroenterol 2011; 17(37): 4191-4198
---