Copyright
©2011 Baishideng Publishing Group Co.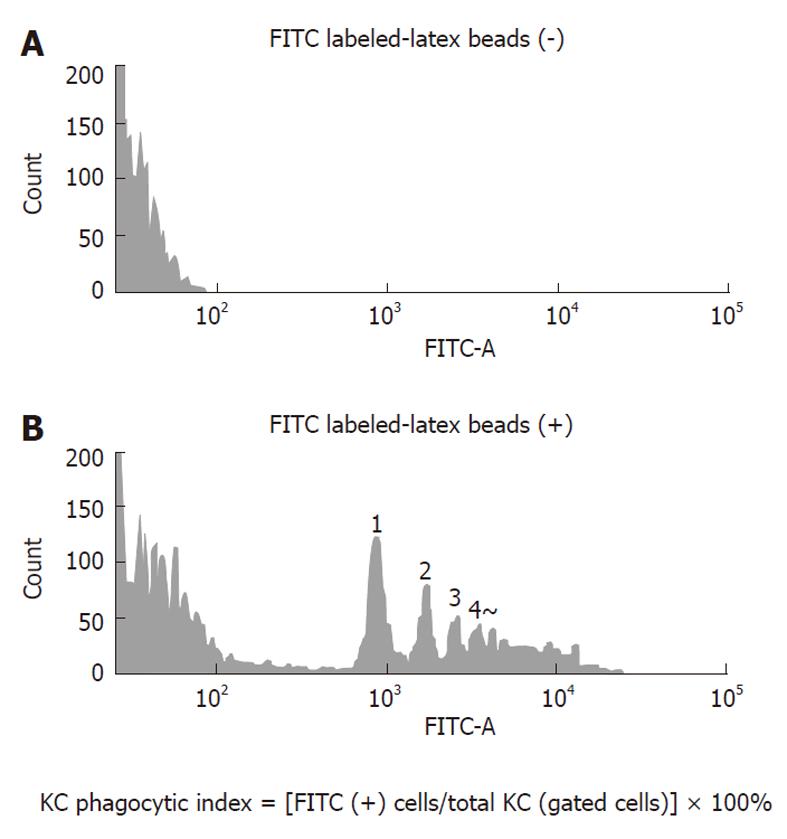 Figure 1 Measurement of Kupffer cells phagocytic activity by flow cytometry.
A: The negative control, into which fluoresceinisothiocyanate (FITC)-labeled latex beads were not injected; B: The positive control to which FITC-labeled latex beads were administered. Note the several peaks of the FITC from the beads in the positive control. The numbers on the peak shows the number of latex beads phagocytosed. KC: Kupffer cell.
---
Citation: Miyata Y, Miyahara T, Moriyasu F. Decreased accumulation of ultrasound contrast in the liver of nonalcoholic steatohepatitis rat model. World J Gastroenterol 2011; 17(37): 4191-4198
---