Copyright
©2011 Baishideng Publishing Group Co.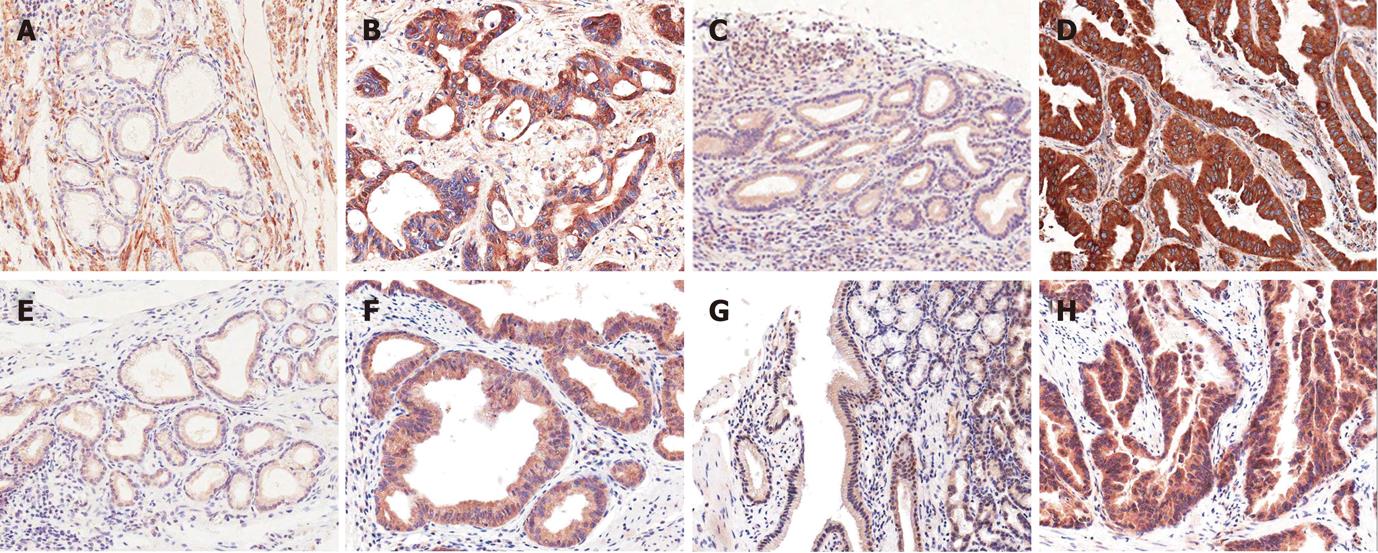 Figure 1 Notch receptor expression in cholangiocarcinomas (Immunohistochemistry).
A, E: Notch receptor 1; B, F: Notch receptor 2; C, G: Notch receptor 3; D, H: Notch receptor 4; A-D: Non-neoplastic tissue (x 40); E-H: Cholangiocarcinomas (CCS) (x 100). Non-neoplastic biliary glandular or surface epithelial cells show weak cytoplasmic staining. High grade expression of Notch receptors is detected in cytoplasm of cancer cells of CCs.
---
Citation: Yoon HA, Noh MH, Kim BG, Han JS, Jang JS, Choi SR, Jeong JS, Chun JH. Clinicopathological significance of altered Notch signaling in extrahepatic cholangiocarcinoma and gallbladder carcinoma. World J Gastroenterol 2011; 17(35): 4023-4030
---