Copyright
©2011 Baishideng Publishing Group Co.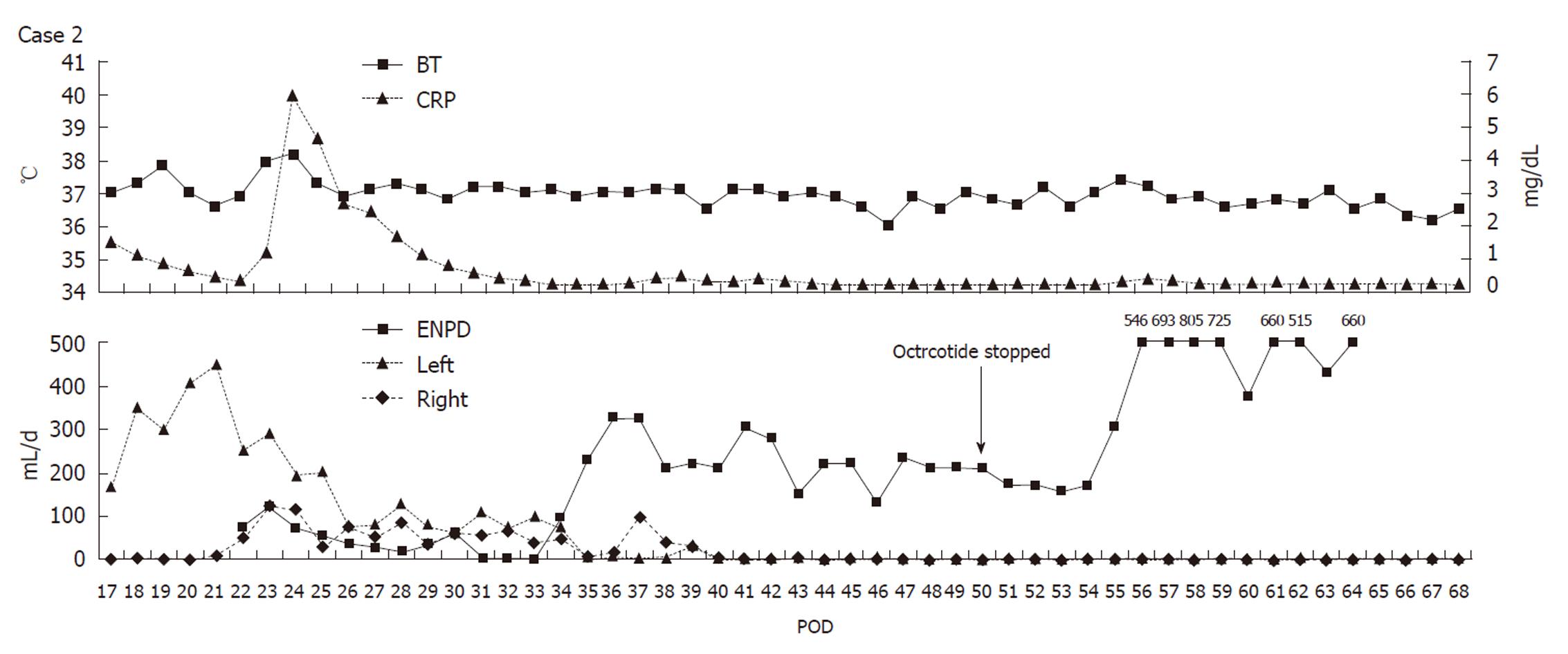 Figure 8 Upper chart shows the body temperature and serum C-reactive protein level.
Lower one shows daily output of endoscopic naso-pancreatic drainage (ENPD) tube and the drains at both the edges of the pancreas (Right and Left) in case 2. The pancreatic fistula healed completely on post-ENPD day 38. BT: Body temperature; CRP: C-reactive protein; POD: Postoperative day.
---
Citation: Nagatsu A, Taniguchi M, Shimamura T, Suzuki T, Yamashita K, Kawakami H, Abo D, Kamiyama T, Furukawa H, Todo S. Endoscopic naso-pancreatic drainage for the treatment of pancreatic fistula occurring after LDLT. World J Gastroenterol 2011; 17(30): 3560-3564
---