Copyright
©2011 Baishideng Publishing Group Co.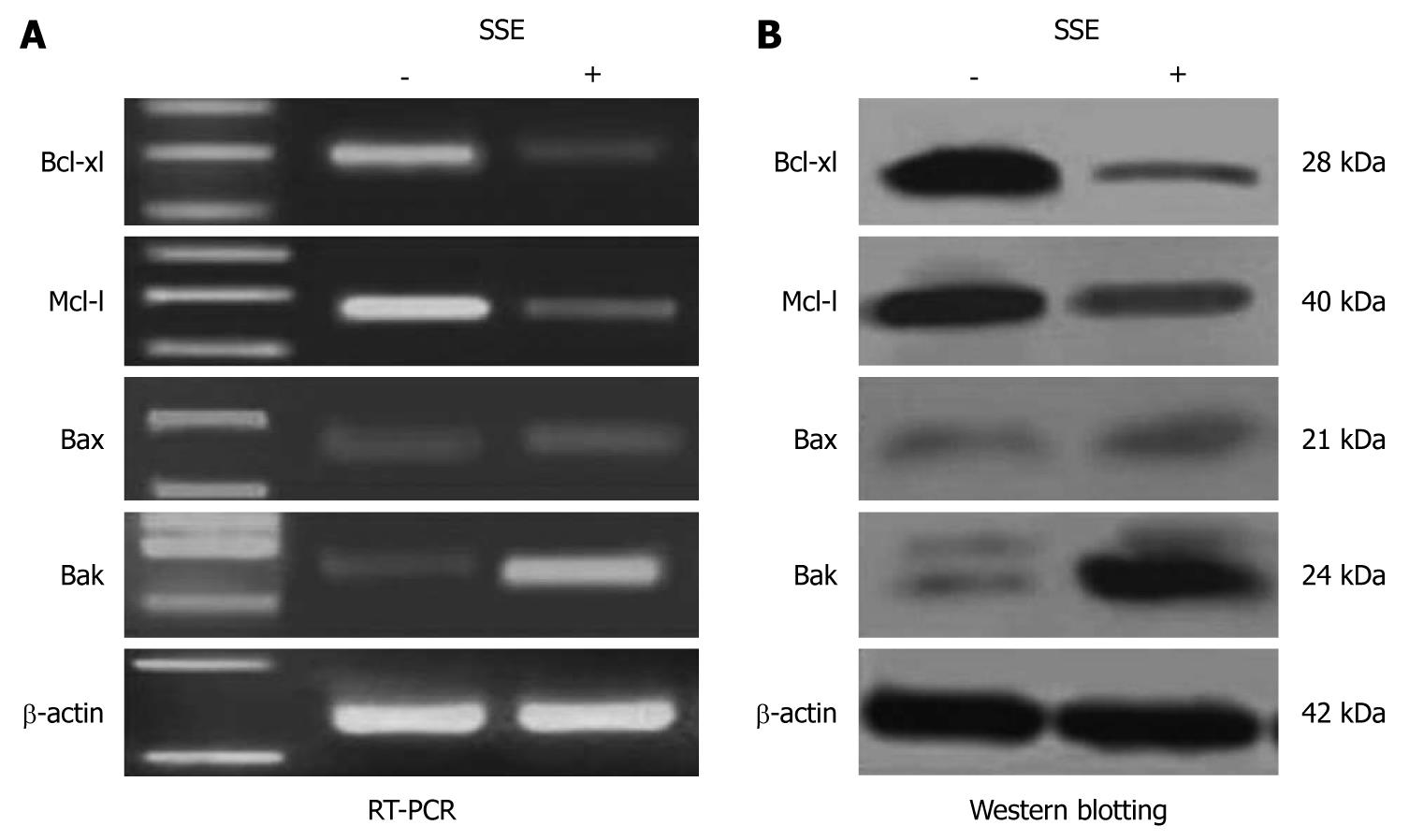 Figure 5 Gene expression in sargentgloryvine stem extract-treated HepG-2 cells.
A: Semi-quantitative reverse transcription polymerase chain reaction (RT-PCR) showed that the expression of Bak but not Bax was significantly increased in HepG-2 cells treated with 45 mg/L sargentgloryvine stem extract (SSE) for 24 h, and the expression of Bcl-xl and Mcl-1 was significantly down-regulated; B: Western-blotting confirmed the SSE induced gene expression changes with up-regulated Bak and down-regulated Bcl-xl and Mcl-1 in HepG-2 cells.
---
Citation: Wang MH, Long M, Zhu BY, Yang SH, Ren JH, Zhang HZ. Effects of sargentgloryvine stem extracts on HepG-2 cells in vitro and in vivo. World J Gastroenterol 2011; 17(23): 2848-2854
---