Copyright
©2011 Baishideng Publishing Group Co.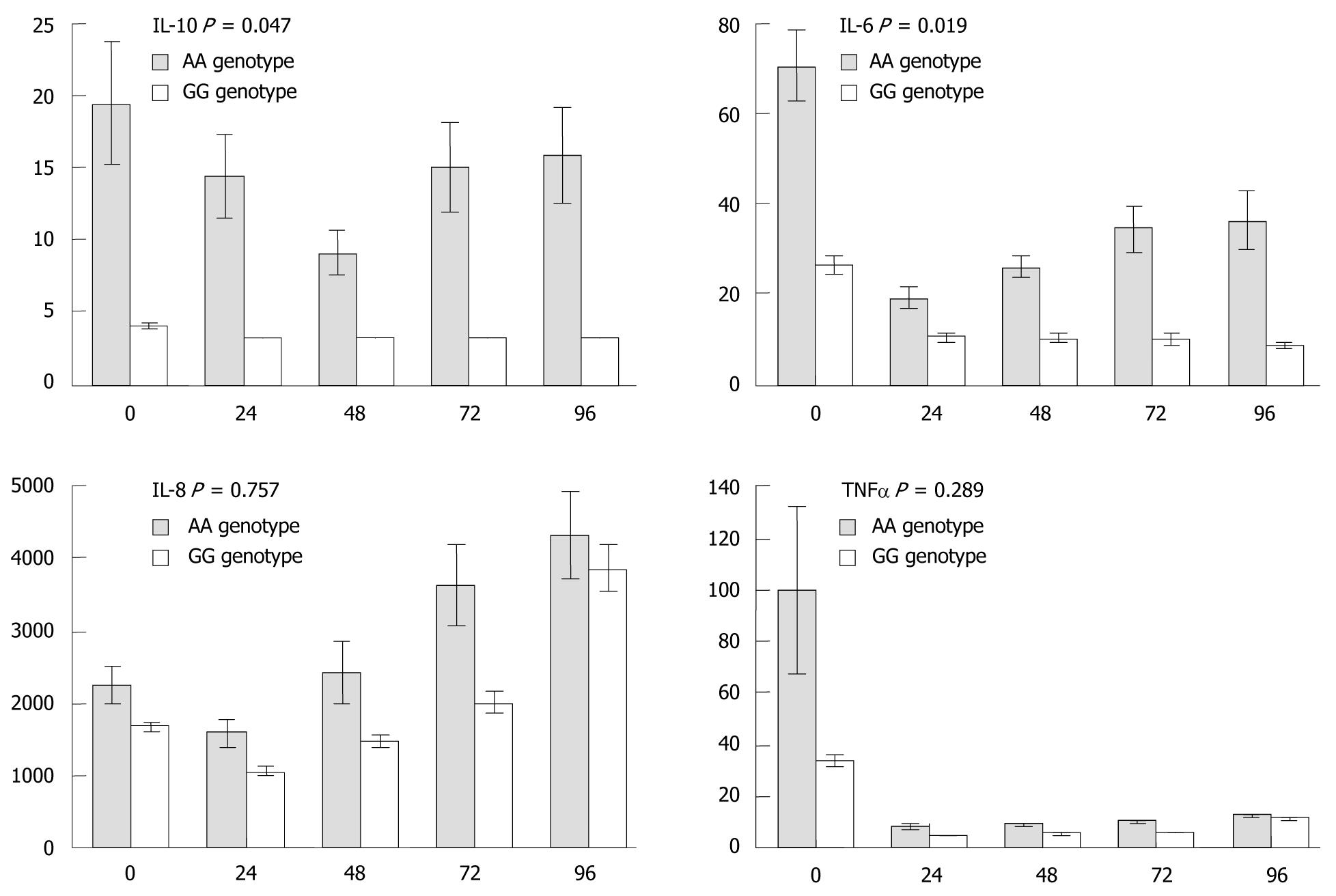 Figure 3 Effect of the ATG16L1 T300A polymorphism on expression of cytokines following challenge with mycobacterium avium subspecies paratuberculosis.
Cytokine concentrations are in pg/mL. Results are the means (and standard error of the mean) of triplicate samples from patients in Table 1. P-values are derived from repeated measures ANOVA testing for the effect of genotype on cytokine expression. Fixed effects for time (categorical variable) and ATG16L1 genotype, random effect for subject. IL: Interleukin; TNF: Tumor necrosis factor.
---
Citation: Glubb DM, Gearry RB, Barclay ML, Roberts RL, Pearson J, Keenan JI, McKenzie J, Bentley RW. NOD2 and ATG16L1 polymorphisms affect monocyte responses in Crohn's disease. World J Gastroenterol 2011; 17(23): 2829-2837
---