Copyright
©2011 Baishideng Publishing Group Co.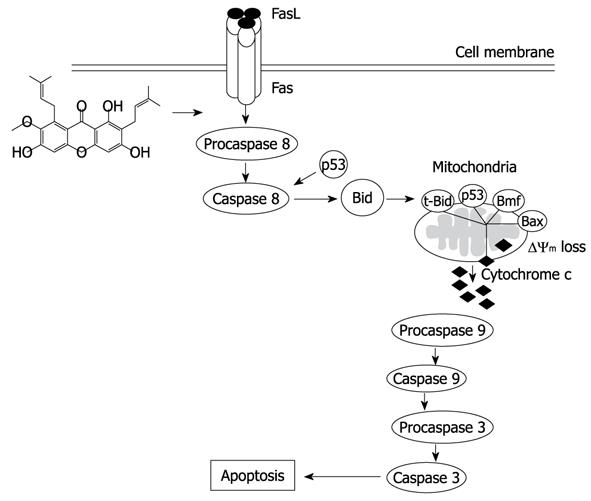 Figure 10 A proposed diagram for α-mangostin-induced apoptosis in COLO 205 cells.
Upon α-mangostin treatment, extrinsic pathway was activated, procaspase-8 was cleaved to caspase-8 which then further activated the cleavage of Bid to t-Bid. The t-Bid then translocates to mitochondria resulting in the activation of mitochondrial apoptotic pathway.
---
Citation: Watanapokasin R, Jarinthanan F, Nakamura Y, Sawasjirakij N, Jaratrungtawee A, Suksamrarn S. Effects of α-mangostin on apoptosis induction of human colon cancer. World J Gastroenterol 2011; 17(16): 2086-2095
---