Copyright
©2011 Baishideng Publishing Group Co.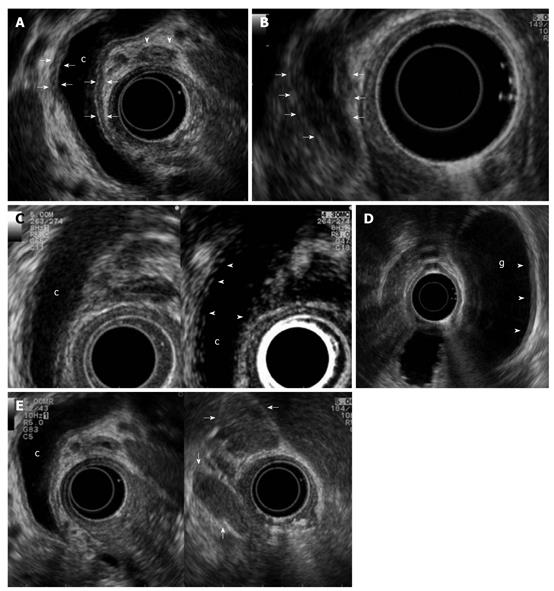 Figure 3 Biliary and peripancreatic findings in autoimmune pancreatitis.
Autoimmune pancreatitis presenting with jaundice: A: Endoscopic ultrasonography (EUS) shows a dilated common bile duct (c) upstream to a distal funnel-shaped stenosis; EUS demonstrates the diffuse thickening of the biliary wall (between arrows) with "sandwich-pattern", either of common bile duct or of cystic duct (arrowheads). This thickening is equally visible both in the dilated region of the common bile duct; B: In the distal strictured tract (arrows); C: After contrast administration (Sonovue, Bracco) the biliary wall shows an early and persistent enhancement (arrowheads); D: EUS shows the same thickening of the gallbladder (g) wall (arrowheads); E: Enlarged lymph nodes to the hepatic hylum (arrows).
---
Citation: Buscarini E, Lisi SD, Arcidiacono PG, Petrone MC, Fuini A, Conigliaro R, Manfredi G, Manta R, Reggio D, Angelis CD. Endoscopic ultrasonography findings in autoimmune pancreatitis. World J Gastroenterol 2011; 17(16): 2080-2085
---