Copyright
©2010 Baishideng Publishing Group Co.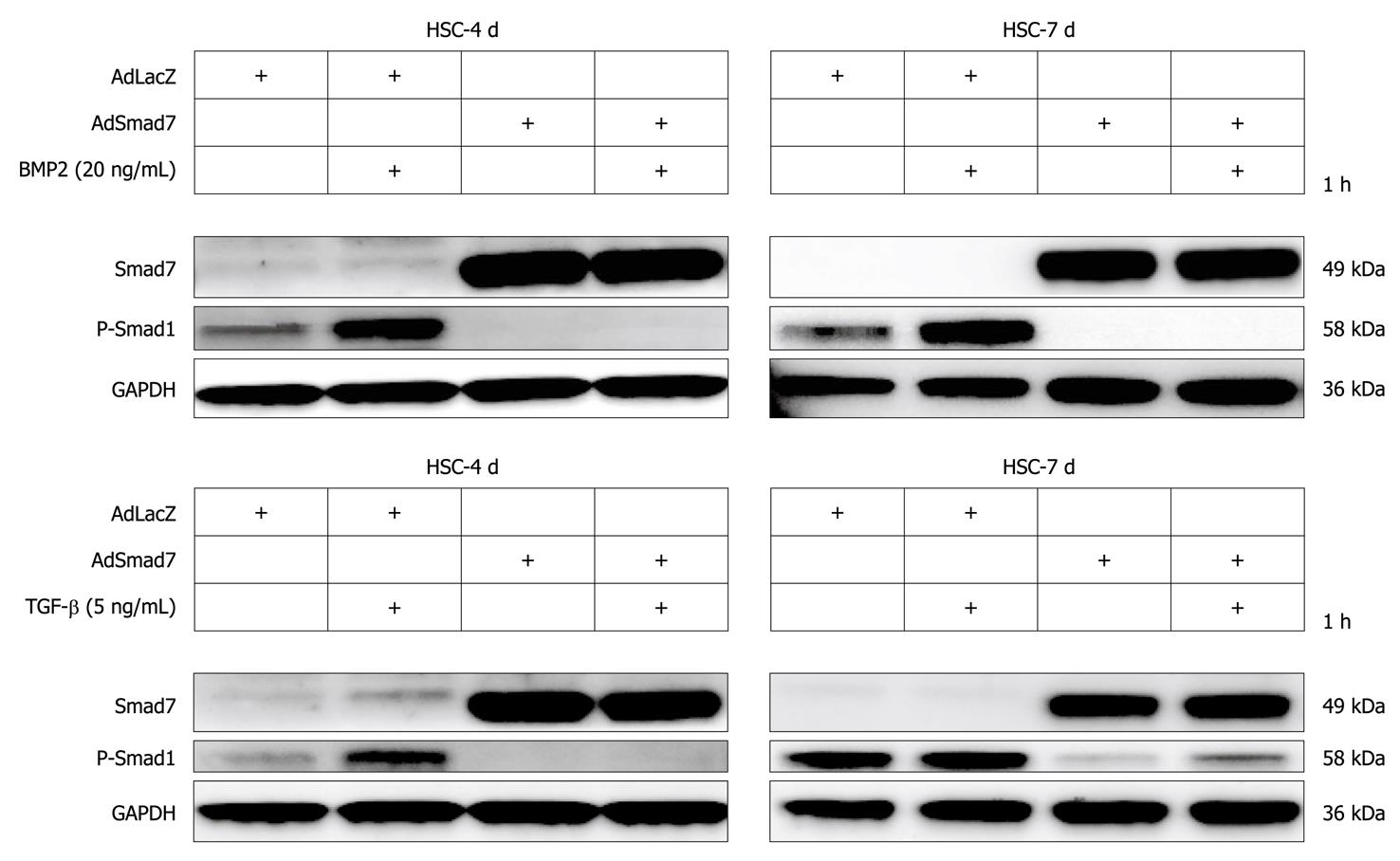 Figure 5 Smad7 overexpression inhibits BMP2 and transforming growth factor-β dependent Smad1 phosphorylation.
Transdifferentiating (4 d old) and fully activated (7 d old) hepatic stellate cells (HSCs) infected or non-infected with either AdLacZ (control) or AdSmad7 were stimulated for 1 h with 20 ng/mL BMP2 or 5 ng/mL transforming growth factor (TGF)-β as indicated. Smad7 overexpression and Smad1 phosphorylation were analysed using Western blottings. GADPH served as a reference. While transdifferentiating HSCs are sensitive to both BMP2 and TGF-β stimulation, fully activated HSCs are only responsive to BMP2.
---
Citation: Denecke B, Wickert L, Liu Y, Ciuclan L, Dooley S, Meindl-Beinker NM. Smad7 dependent expression signature highlights BMP2 and HK2 signaling in HSC transdifferentiation. World J Gastroenterol 2010; 16(41): 5211-5224
---