Copyright
©2010 Baishideng Publishing Group Co.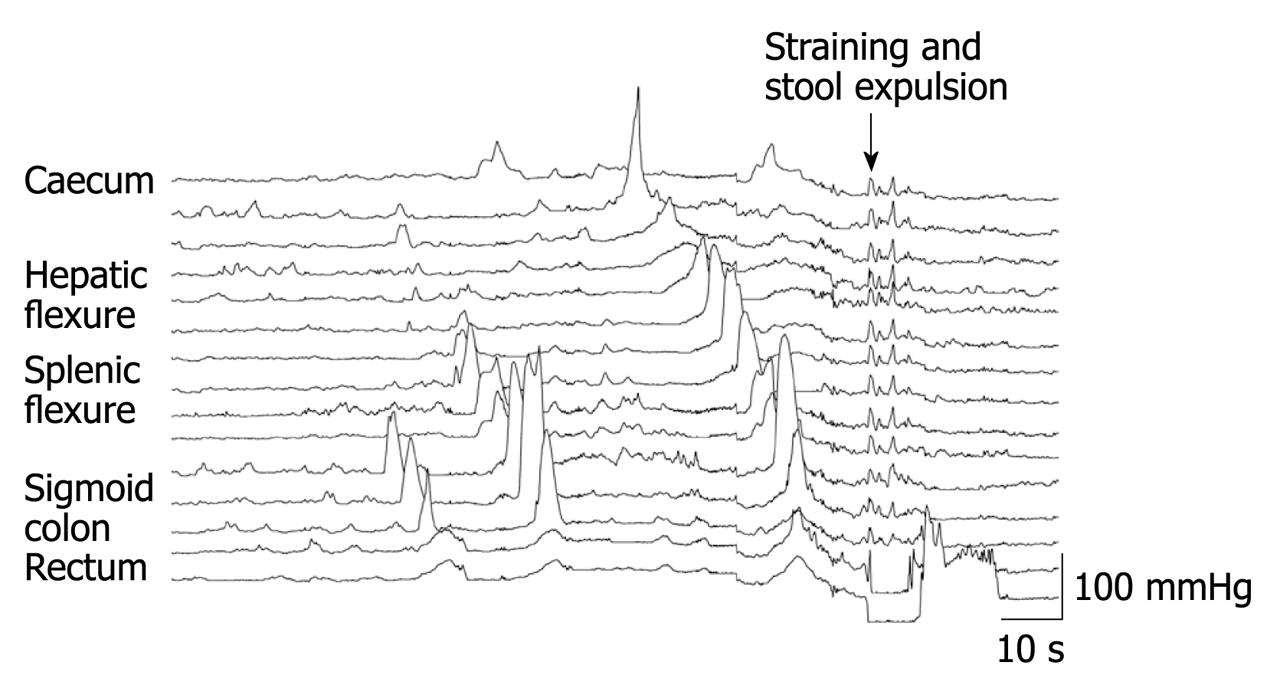 Figure 2 High amplitude propagating sequences are commonly associated with defaecation in healthy controls.
Note the series of three high amplitude propagating sequences (HAPSs) prior to stool expulsion. The first originates at the distal descending colon, and with each subsequent HAPS, the site of origin moves to a more proximal location with the final HAPS extending the entire length of the colon[34].
---
Citation: Dinning PG, Benninga MA, Southwell BR, Scott SM. Paediatric and adult colonic manometry: A tool to help unravel the pathophysiology of constipation. World J Gastroenterol 2010; 16(41): 5162-5172
---