Copyright
©2009 The WJG Press and Baishideng.
World J Gastroenterol.
Oct 28, 2009;
15(40): 5091-5096
Published online Oct 28, 2009. doi: 10.3748/wjg.15.5091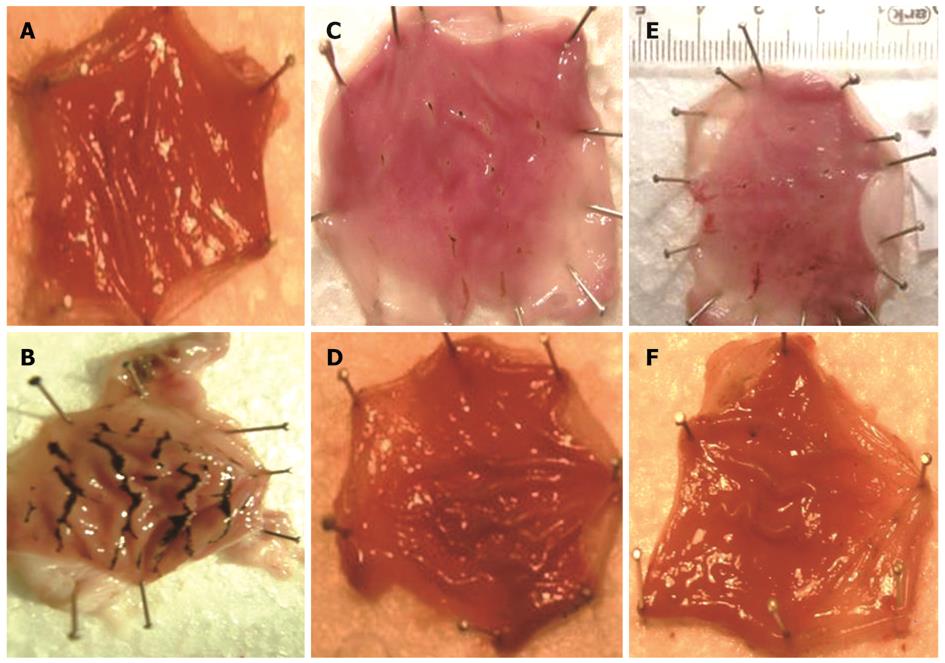 Figure 1 Gross appearance of the opened stomachs in the experimental groups.
A: Appearance of normal mucosa of the stomach (Saline); B: Severe mucosal injury (Indomethacin); C: Diminished mucosal injury (Group F5); D: Gastric mucosa without any lesion (Group F20); E: Partially protected gastric mucosa against the harmful effect of indomethacin (Group V2); F: Lesion free gastric mucosa (Group V10).
---
Citation: Karakaya K, Hanci V, Bektas S, Can M, Ucan HB, Emre AU, Tascılar O, Turan IO, Comert M, Irkorucu O, Cakmak GK. Mitigation of indomethacin-induced gastric mucosal lesions by a potent specific type V phosphodiesterase inhibitor. World J Gastroenterol 2009; 15(40): 5091-5096
---