Copyright
©2009 The WJG Press and Baishideng.
World J Gastroenterol.
May 7, 2009;
15(17): 2162-2165
Published online May 7, 2009. doi: 10.3748/wjg.15.2162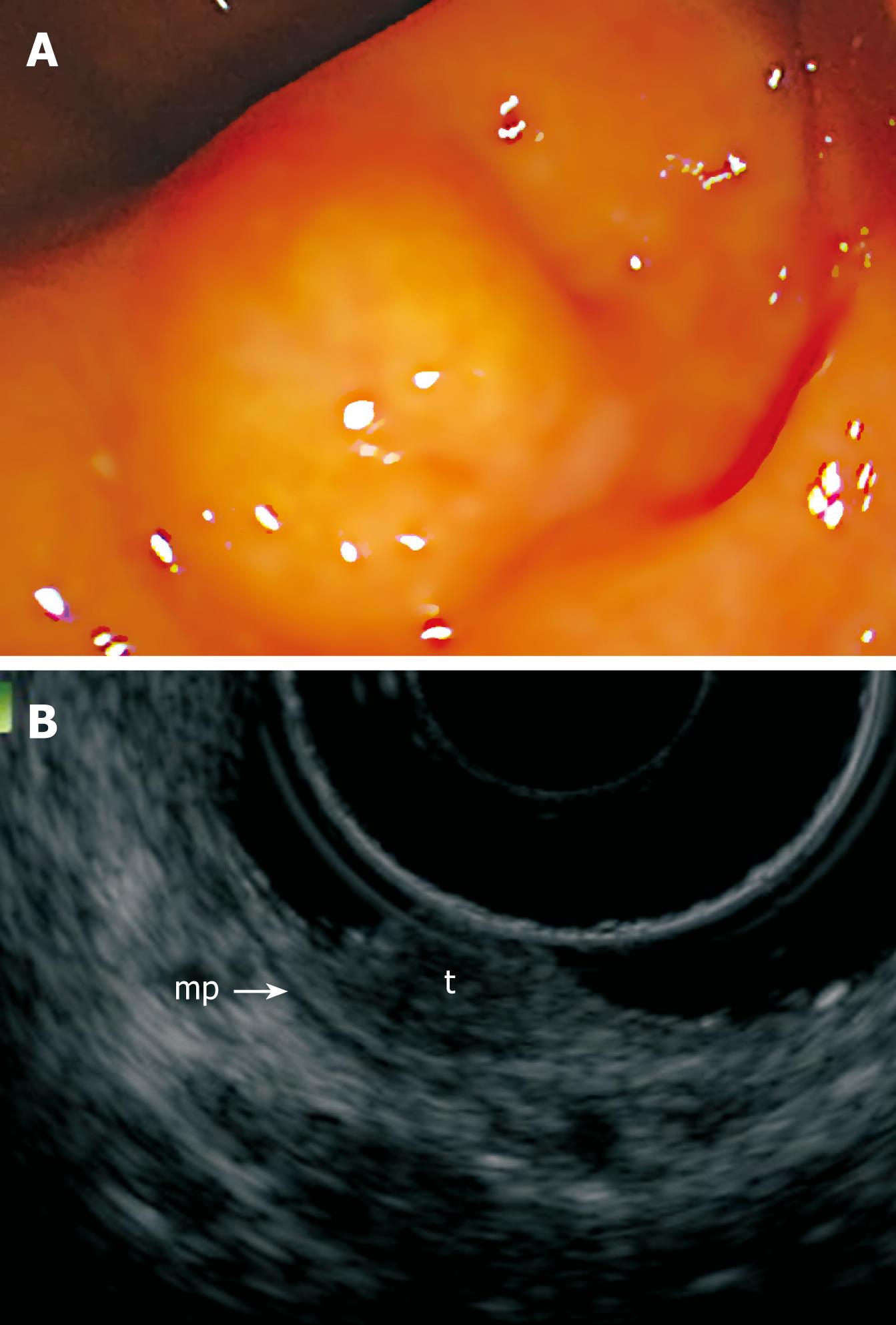 Figure 1 Pretherapeutic examinations of rectal carcinoid.
A: Endoscopic view of the small rectal carcinoid; B: EUS showing a hypoechoic solid tumor (t) in the superficial submucosa. Arrow-mp: Muscularis propria.
---
Citation: Akahoshi K, Motomura Y, Kubokawa M, Matsui N, Oda M, Okamoto R, Endo S, Higuchi N, Kashiwabara Y, Oya M, Akahane H, Akiba H. Endoscopic submucosal dissection of a rectal carcinoid tumor using grasping type scissors forceps. World J Gastroenterol 2009; 15(17): 2162-2165
---