Copyright
©2008 The WJG Press and Baishideng.
World J Gastroenterol.
Jun 21, 2008;
14(23): 3733-3738
Published online Jun 21, 2008. doi: 10.3748/wjg.14.3733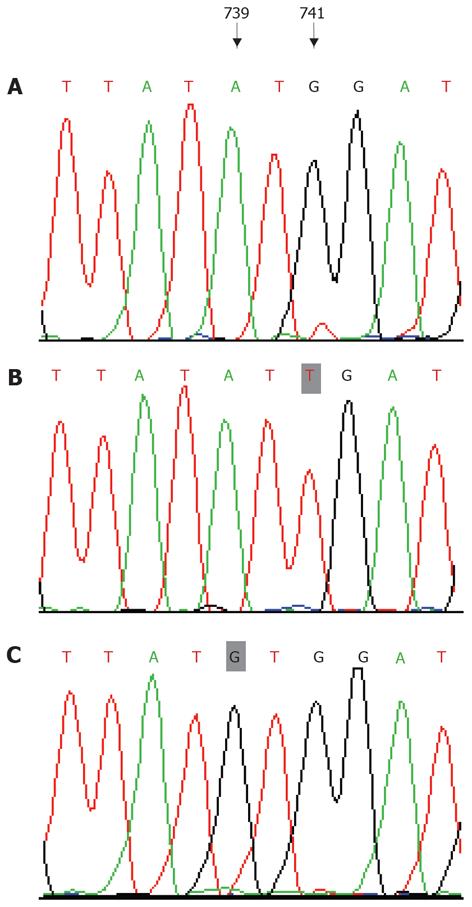 Figure 2 Sequence analysis of wild-type strain and YMDD mutants (YIDD, YVDD).
A: Wild-type strain: 739th base is A; 741th base is G. B: YIDD mutant: 741th base G mutated to T. C: YVDD mutant: 739th base A mutated to G.
---
Citation: Xu WZ, Fang Y, Li D, Wang Y, Shang QL, Li GQ, Teng X, Gu HX. Construction and expression of eukaryotic plasmids containing lamivudine-resistant or wild-type strains of Hepatitis B Virus genotype C. World J Gastroenterol 2008; 14(23): 3733-3738
---