Copyright
©2008 The WJG Press and Baishideng.
World J Gastroenterol.
Jan 7, 2008;
14(1): 22-28
Published online Jan 7, 2008. doi: 10.3748/wjg.14.22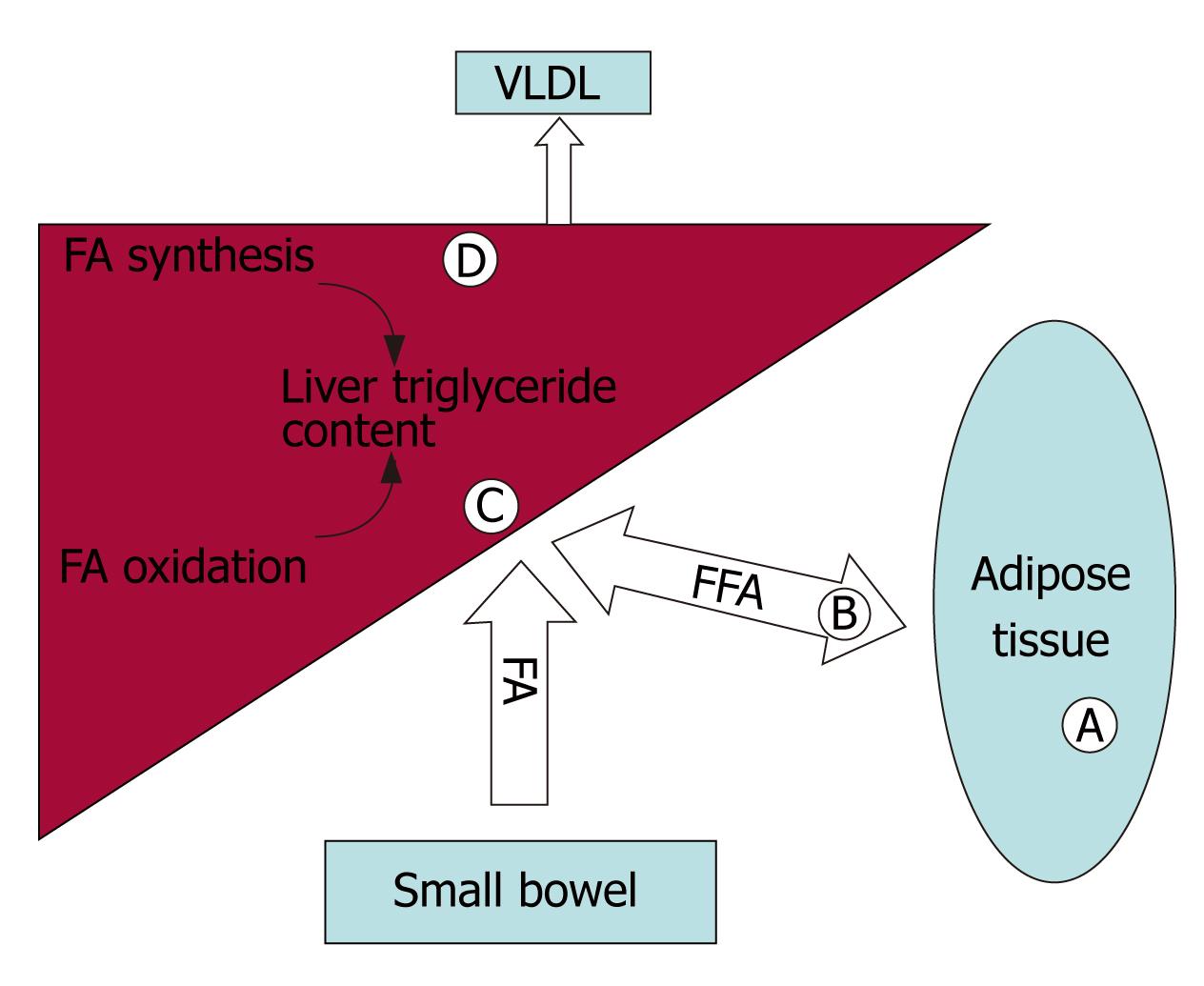 Figure 2 Mechanisms by which PPARs and their ligands can modulate triglyceride accumulation are highlighted by letters in the figure.
A: PPARγ increases expression of genes associated with fatty acid uptake and triglyceride storage in adipocytes. Release of adiponectin from adipocytes improves insulin sensitivity and activates PPARα; B: PPARγ increases lipoprotein lipase expression, liberating circulating fatty acids from lipoproteins for import into adipocytes; C: PPARα activity up regulates β-oxidation of fatty acids in the liver; D: PPARα and TZDs upregulate stearoyl-CoA desaturase-1, a necessary enzyme for VLDL synthesis and export, and TZDs increase arachidonic acid content in triglycerides, which is associated with increased insulin sensitivity.
---
Citation: Kallwitz ER, McLachlan A, Cotler SJ. Role of peroxisome proliferators-activated receptors in the pathogenesis and treatment of nonalcoholic fatty liver disease. World J Gastroenterol 2008; 14(1): 22-28
---