Copyright
©2007 Baishideng Publishing Group Inc.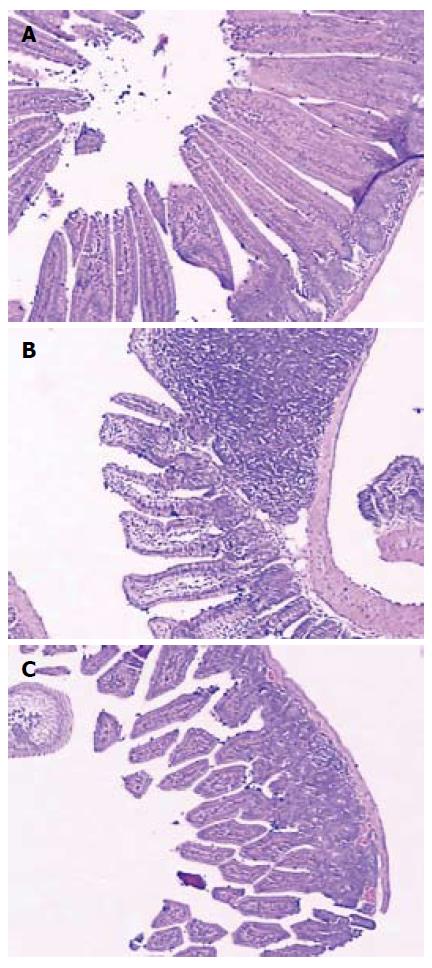 Figure 1 Effects of CORM-2 on small intestine injury in thermally injured mice.
Mice were injected i.v. with CORM-2 (8 mg/kg) immediately after thermal injury. Mice in the DMSO group received a 160-μL bolus injection of 0.5% DMSO/saline. Mid-ileum sections from sham-treated mice had normal architecture of the intestinal epithelium and wall (A); Mid-ileum sections from thermally injured mice showed inflammatory cell infiltration through the wall, concentrated below the epithelial layer, edema of the distal portion of the villi, and necrosis of the epithelium at the villous tips (B); Ileum section from burned mice treated with CORM-2 (C) showed a significant decrease in granulocyte infiltration, while no marked improvement of hydropic degeneration. The figure is representative of at least three experiments performed on different days.
---
Citation: Sun BW, Jin Q, Sun Y, Sun ZW, Chen X, Chen ZY, Cepinskas G. Carbon liberated from CO-releasing molecules attenuates leukocyte infiltration in the small intestine of thermally injured mice. World J Gastroenterol 2007; 13(46): 6183-6190
---