Copyright
©2007 Baishideng Publishing Group Inc.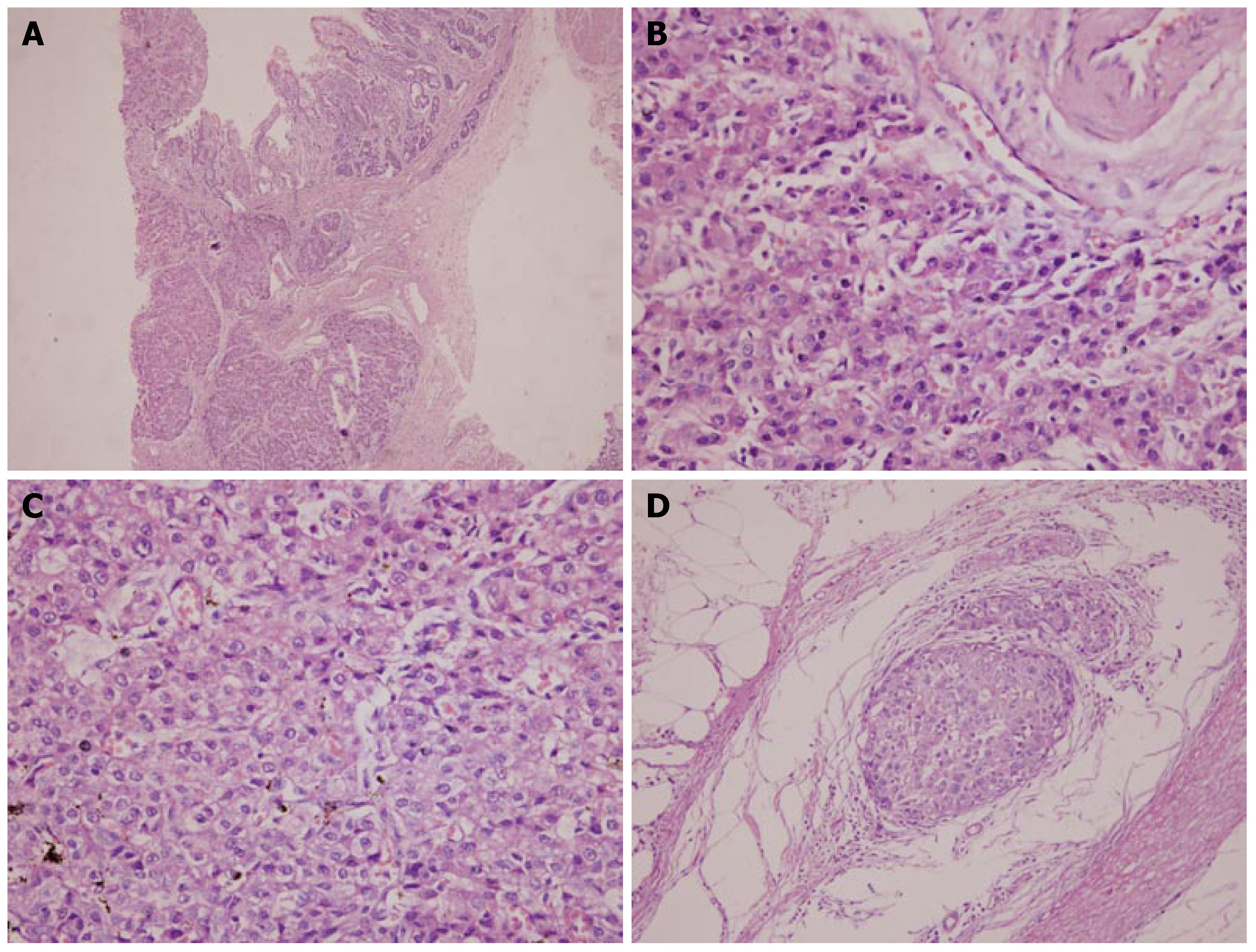 Figure 4 Histopathological features of primary gastric hepatoid adeno-carcinoma.
A: Tumor located at submucosa and intramuscle showing the growth pattern of solid cell nests (× 40); B: Part of tumor grown in cords separated by sinusoid-like blood spaces (×200); C: Part of tumor grown in solid appearance showing polygonal epithelioid tumor cells with abundant eosinophilic cytoplasm, round nuclei with obvious nucleoli (× 200); D: Intralymph vascular tumor thrombosis in primary carcinoma (× 200).
---
Citation: Zhang S, Wang M, Xue YH, Chen YP. Cerebral metastasis from hepatoid adenocarcinoma of the stomach. World J Gastroenterol 2007; 13(43): 5787-5793
---