Copyright
©2006 Baishideng Publishing Group Co.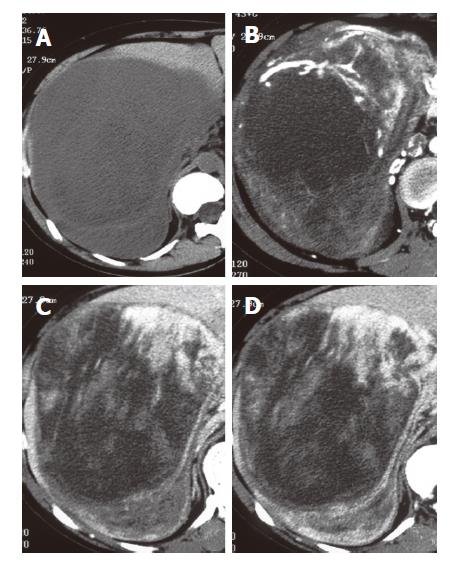 Figure 1 Preoperative dynamic CT images.
A: plain; B: early phase; C: delayed phase; D: late phase. The tumor detected as a low demsity area and opputied the right hepatic lobe and the peritoneal cavity (A). Dynamic study revealed that the tumor enhanced irregularly at any phase (B-D).
---
Citation: Hamada T, Yamagiwa K, Okanami Y, Fujii K, Nakamura I, Mizuno S, Yokoi H, Isaji S, Uemoto S. Primary liposarcoma of gallbladder diagnosed by preoperative imagings: A case report and review of literature. World J Gastroenterol 2006; 12(9): 1472-1475
---