Copyright
©2006 Baishideng Publishing Group Co.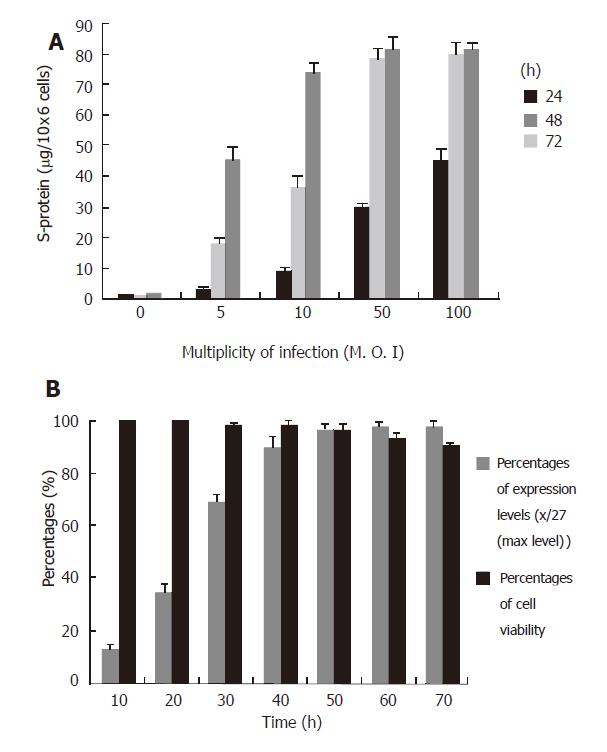 Figure 4 Analysis of expression conditions.
A: HEK293 cells were infected with Ad-S/MH viruses at different MOI of 5-100. The culture media were harvested at 24, 48 and 72 h after infection. B: Cells were infected with same viruses at MOI of 50. The media were harvested at 10, 20, 30, 40, 50, 60 and 70h after infection. The expressed protein was purified with Ni-NTA-agarose and measured with protein assay kit. The dada of expression levels were the mean of three separate experiments.
---
Citation: Zhong F, Zhong ZY, Liang S, Li XJ. High expression level of soluble SARS spike protein mediated by adenovirus in HEK293 cells. World J Gastroenterol 2006; 12(9): 1452-1457
---