Copyright
©2006 Baishideng Publishing Group Co.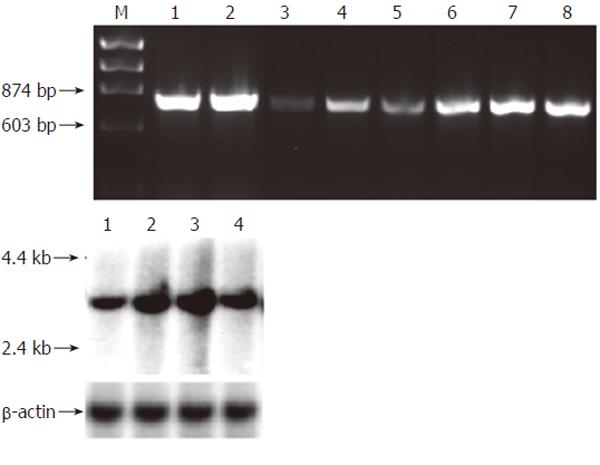 Figure 3 mRNA expression of pAQP1 water channel in pig gastrointestinal organs.
A: Expression of pAQP1 transcript by RT-PCR analysis. Lanes 1, Salivary gland; 2, Liver; 3, Pancreas; 4, Esophagus; 5, Stomach; 6, Jejunum; 7, Ileum; 8, Colon; B: Northern blotting of total RNA (20 µg) from salivary gland (lane 1), liver (lane 2), ileum (lane 3) and colon (lane 4) probed with the pAQP1 coding sequence (upper) and the same membrane probed with a 600 bp pig β-actin cDNA sequence (lower).
---
Citation: Jin SY, Liu YL, Xu LN, Jiang Y, Wang Y, Yang BX, Yang H, Ma TH. Cloning and characterization of porcine aquaporin 1 water channel expressed extensively in gastrointestinal system. World J Gastroenterol 2006; 12(7): 1092-1097
---