Copyright
©2006 Baishideng Publishing Group Co.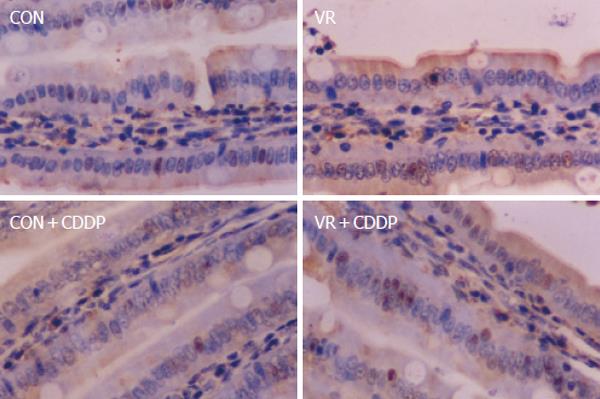 Figure 2 Photomicrographs of apoptotic cells showing positivity for M30 antibody.
Representative photomicrographs of intestinal sections immuno-histochemically stained with M 30 antibody. De-paraffinized, intestinal sections were hydrated and probed with M 30 antibody and the positive cells detected by enzymatic color reaction. Number of the brown colored positive cells were counted in a total of 1000 cells and expressed as the percentage.
---
Citation: Vijayalakshmi B, Sesikeran B, Udaykumar P, Kalyanasundaram S, Raghunath M. Chronic low vitamin intake potentiates cisplatin-induced intestinal epithelial cell apoptosis in WNIN rats. World J Gastroenterol 2006; 12(7): 1078-1085
---