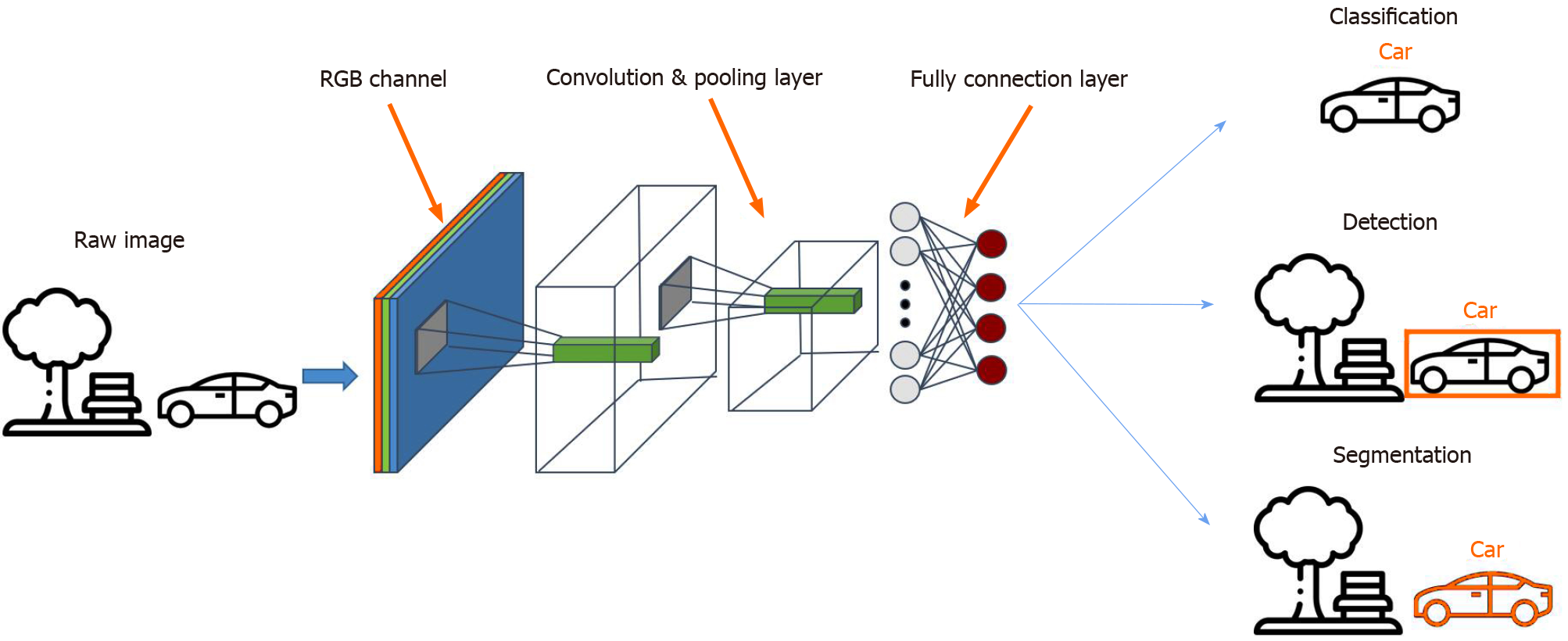 Figure 1 The convolutional neural network model.
A convolutional neural network consists of an input layer, a few hidden layers and an output layer. It is commonly applied in medical imaging through the detection, segmentation and classification of image patterns.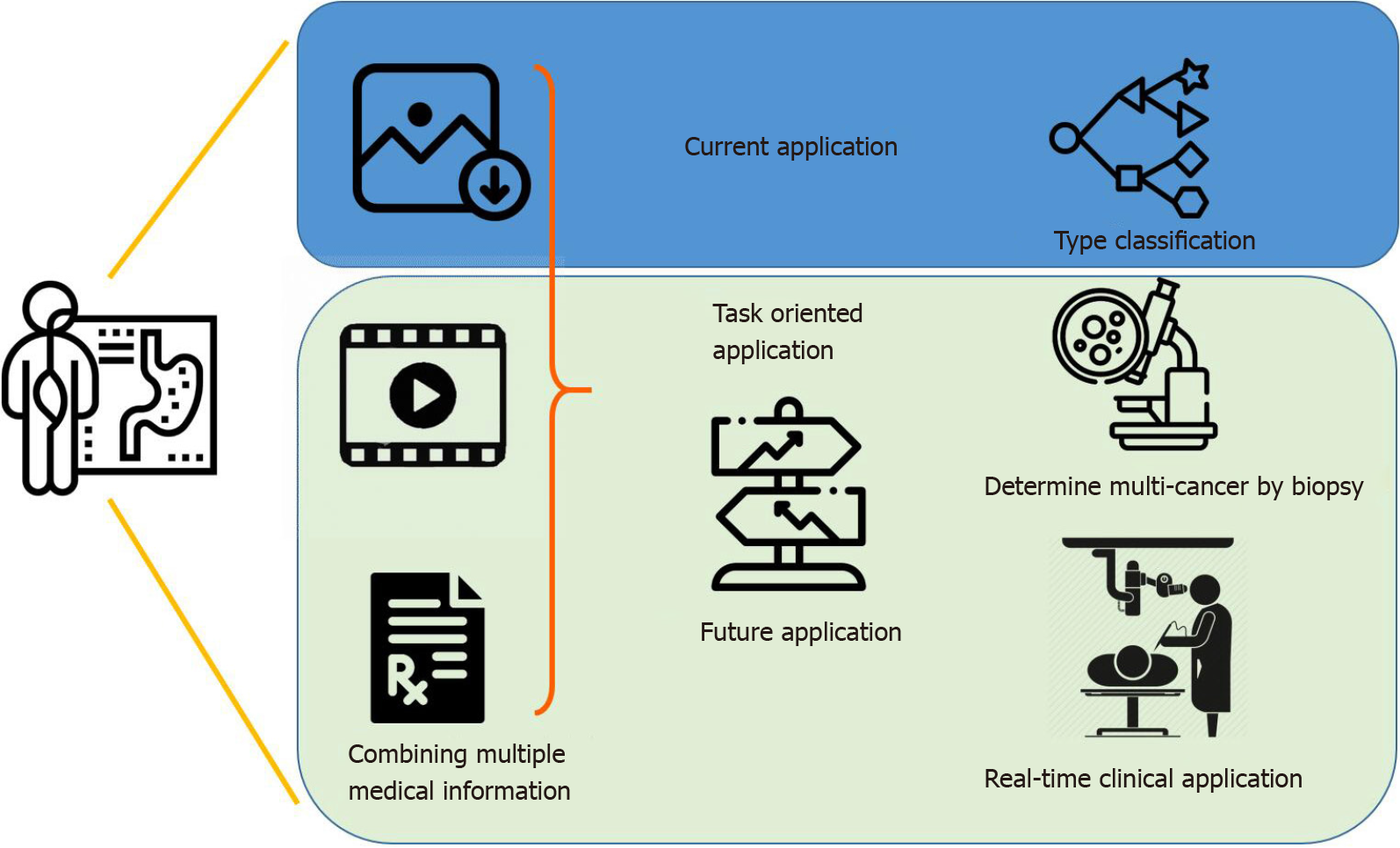 Figure 2 Current status and future research direction for implementation of artificial intelligence-assisted endoscopy in clinical practice.
In an upcoming era of artificial intelligence-assisted diagnosis, endoscopists can look forward to the continued development of new artificial intelligence systems for varying purposes. From determining multicancer
via
biopsy to real-time endoscopies, artificial intelligence has the potential of assisting physicians to improve their diagnostic accuracies.
---
Citation: Hsiao YJ, Wen YC, Lai WY, Lin YY, Yang YP, Chien Y, Yarmishyn AA, Hwang DK, Lin TC, Chang YC, Lin TY, Chang KJ, Chiou SH, Jheng YC. Application of artificial intelligence-driven endoscopic screening and diagnosis of gastric cancer. World J Gastroenterol 2021; 27(22): 2979-2993
---