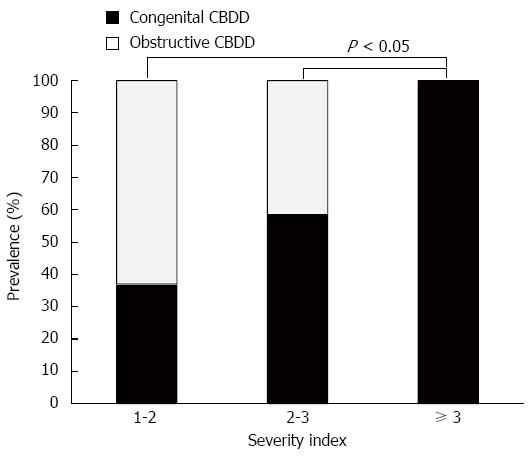 Figure 1 Prevalence of congenital common bile duct dilatation relative to common bile duct severity index.
CBDD: Common bile duct dilatation.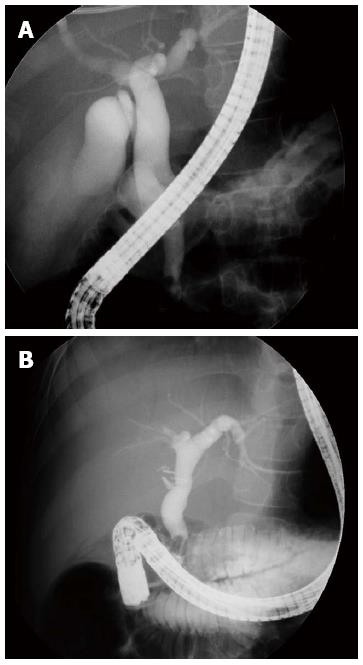 Figure 2 Two children with different etiologies show similarities in terms of endoscopic retrograde cholangiopancreatography findings.
A: Congenital common bile duct dilatation (CBDD) with choledolithiasis; B: Obstructive CBDD due to hereditary spherocytosis.
---
Citation: Oh SH, Chang SH, Kim HJ, Cho JM, Hwang JH, Namgoong JM, Kim DY, Cho YA, Yoon CH, Kim KM. Cholangiographic characteristics of common bile duct dilatation in children. World J Gastroenterol 2015; 21(20): 6229-6235
---