Copyright
©2011 Baishideng Publishing Group Co.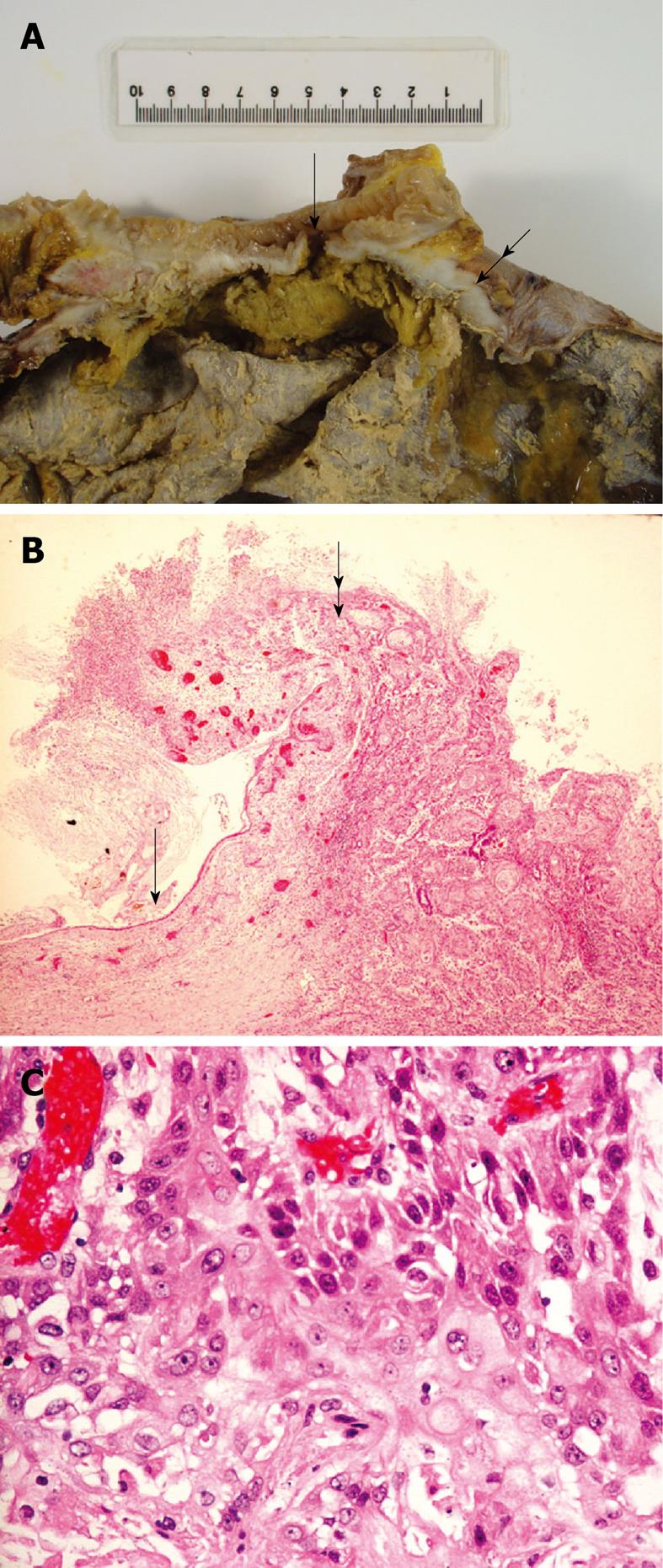 Figure 3 Pathology of the fistula and cyst wall.
A: The fistula (arrow) led directly from the colon (upper part of the specimen) into the cyst wall (lower part). The tissue at the interface between the cyst wall and the colon was fleshy (double arrow); B: The benign, attenuated, ulcerative squamous cell lining of the original mature cystic teratoma (arrow) abruptly transformed to well to moderately differentiated squamous cell carcinoma (double arrow) (magnification: × 100); C: Higher magnification of the malignant component of the cyst wall showing typical squamous cell carcinoma (× 400).
---
Citation: Chong HMD, Lee FYJ, Lo A, Li CMJ. A giant gas-filled abdominal mass in an elderly female: A case report. World J Gastroenterol 2011; 17(31): 3659-3662
---