Copyright
©2010 Baishideng Publishing Group Co.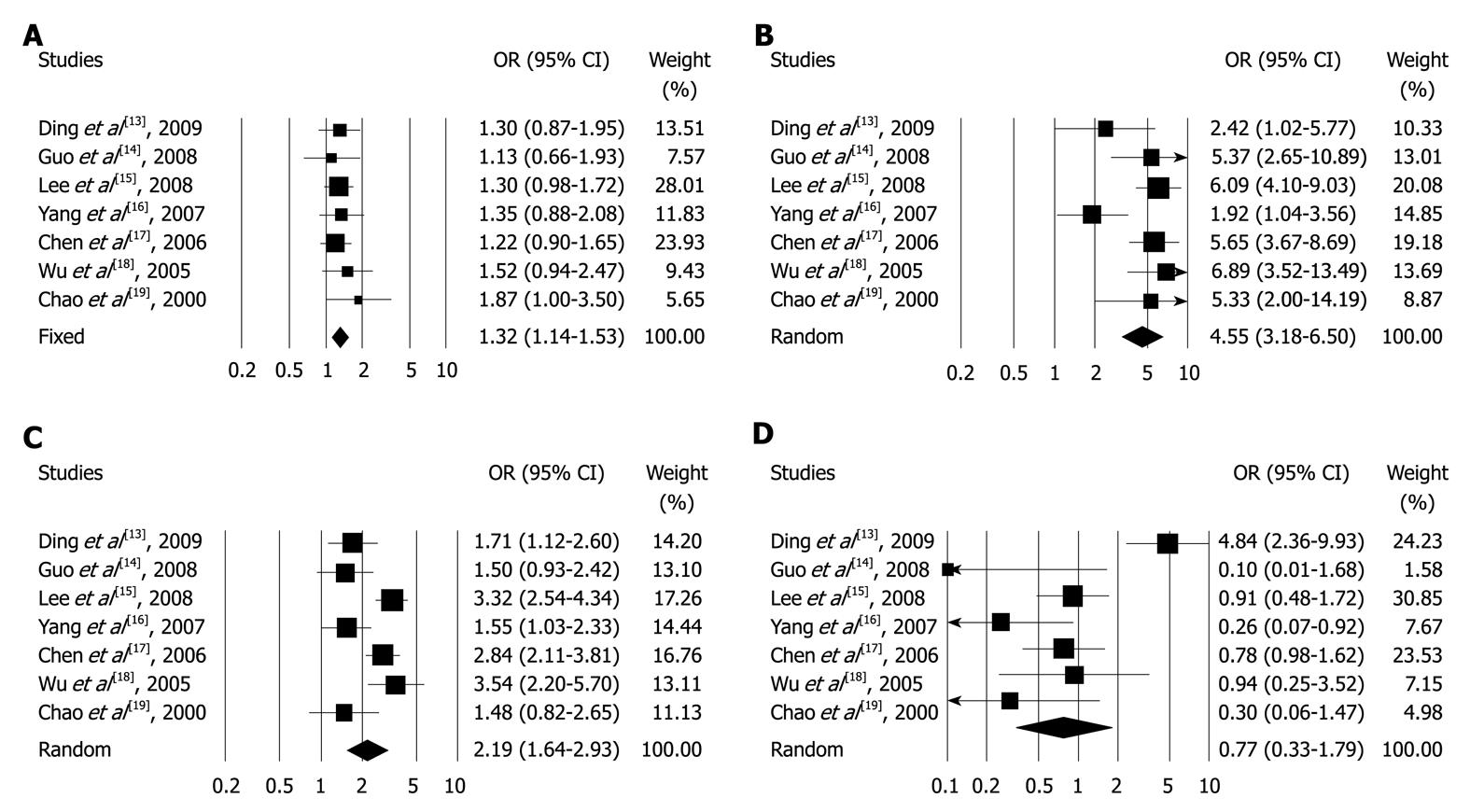 Figure 1 Forest plot shows the odds ratios and confidence intervals of the association.
A: Between arginine (Arg)/histidine (His) and His/His genotype of alcohol dehydrogenase-1B (ADH1B) His47Arg polymorphism; B: Between Arg/Arg and His/His genotype of ADH1B gene His47Arg polymorphism; C: Between glutamate (Glu)/lysine (Lys) and Gly/Glu genotype of aldehyde dehydrogenase-2 (ALDH2) Glu487Lys polymorphism; D: Between Lys/Lys and Glu/Glu genotype of ALDH2 Glu487Lys polymorphism. OR: Odds ratio; CI: Confidence interval.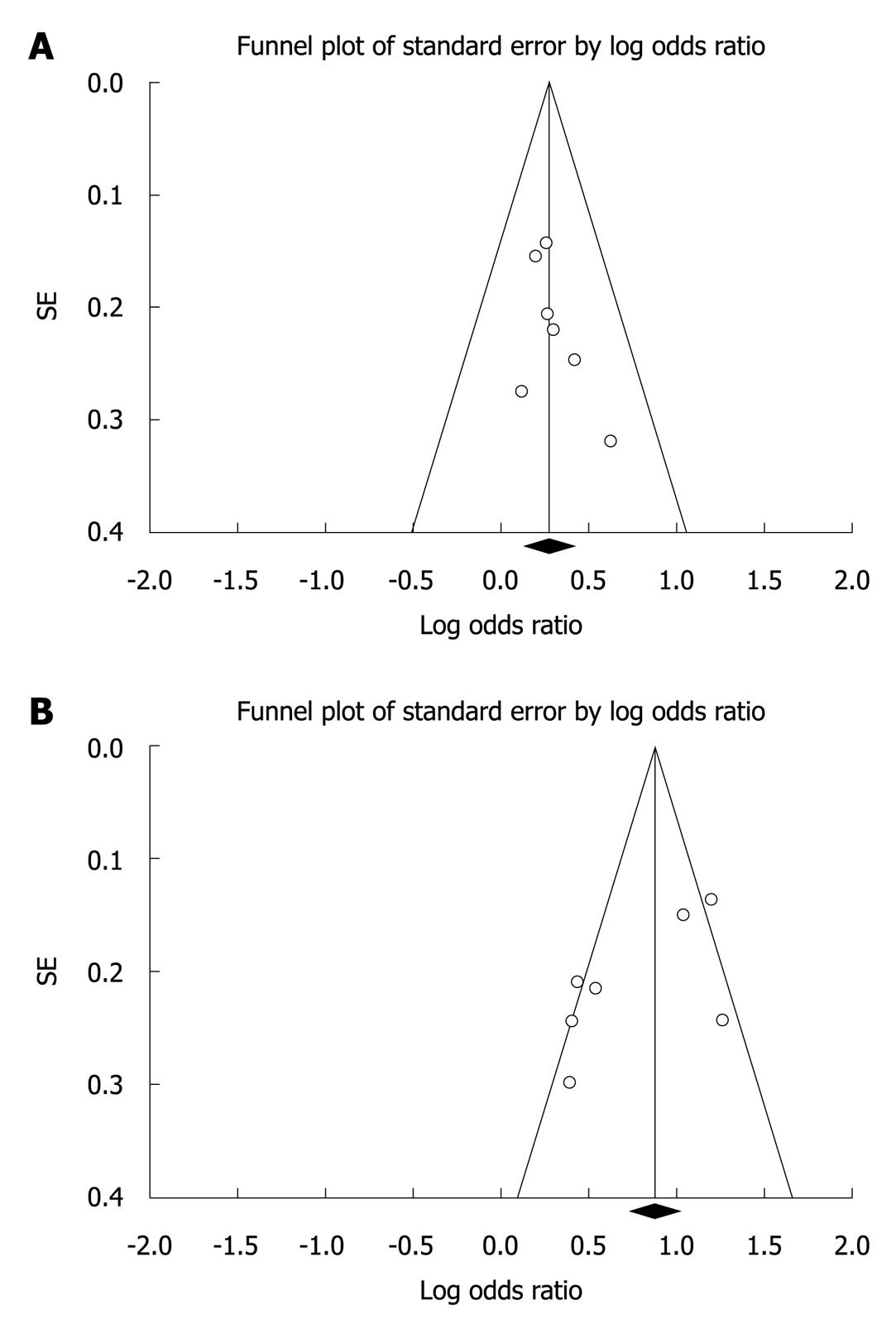 Figure 2 Funnel plot of alcohol dehydrogenase-1B His47Arg (A) and aldehyde dehydrogenase-2 Glu487Lys (B) polymorphisms and esophageal squamous cell carcinoma risk for publication bias.
---
Citation: Zhang GH, Mai RQ, Huang B. Meta-analysis of ADH1B and ALDH2 polymorphisms and esophageal cancer risk in China. World J Gastroenterol 2010; 16(47): 6020-6025
---